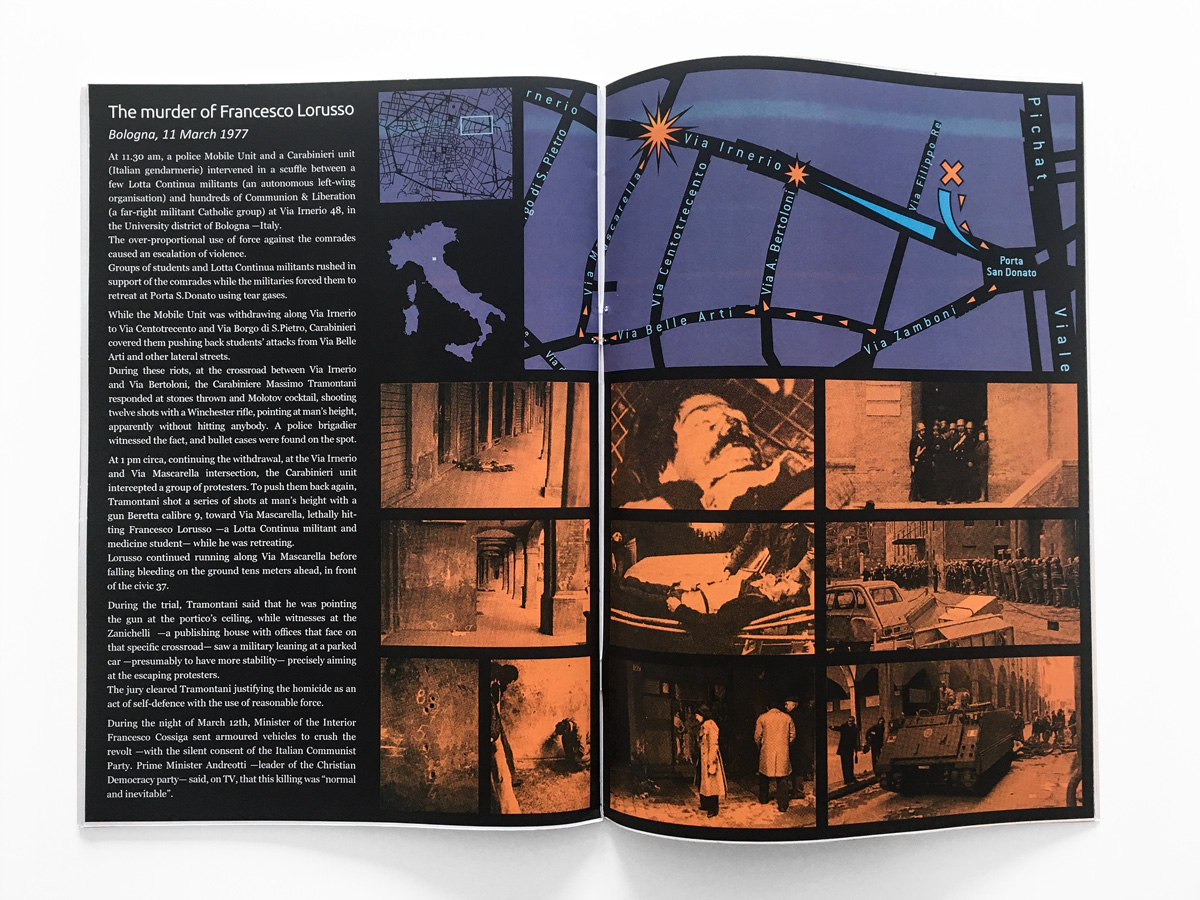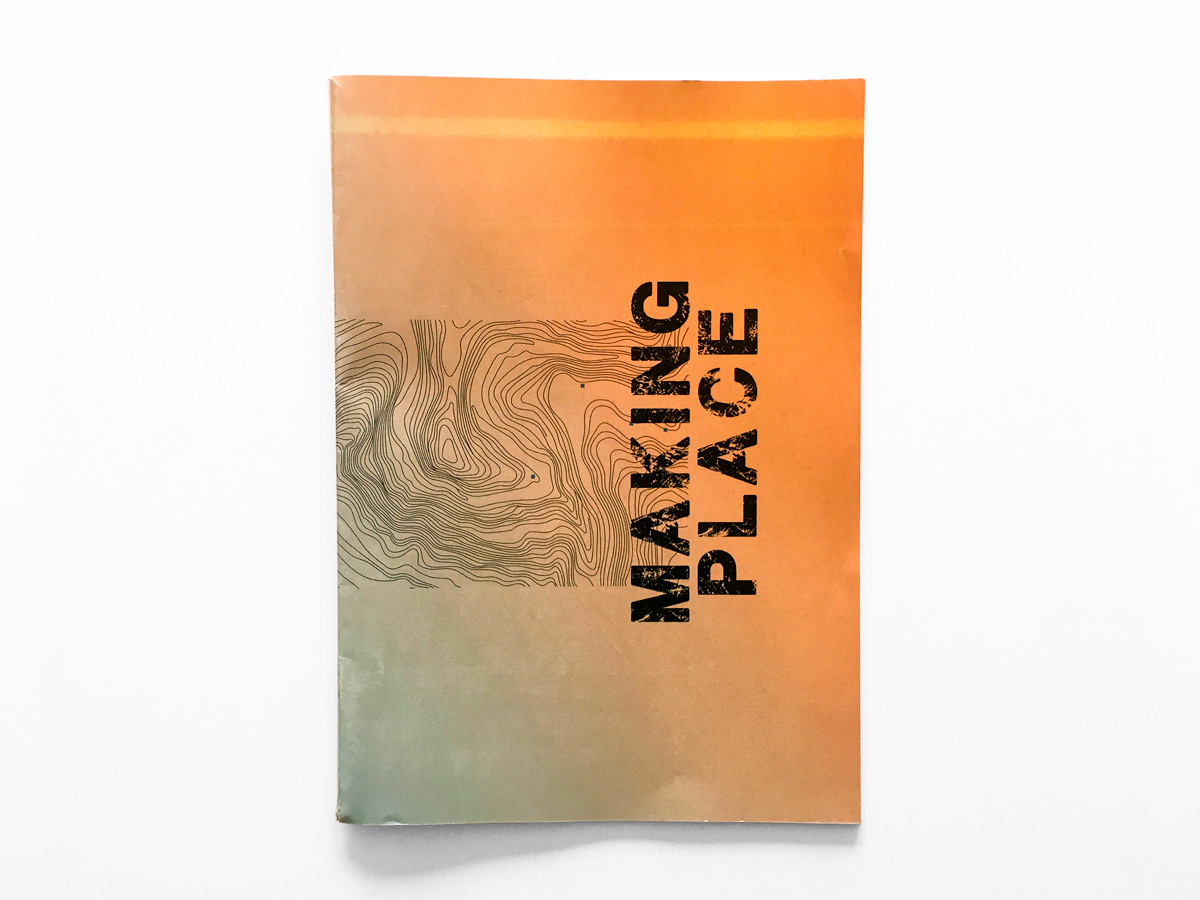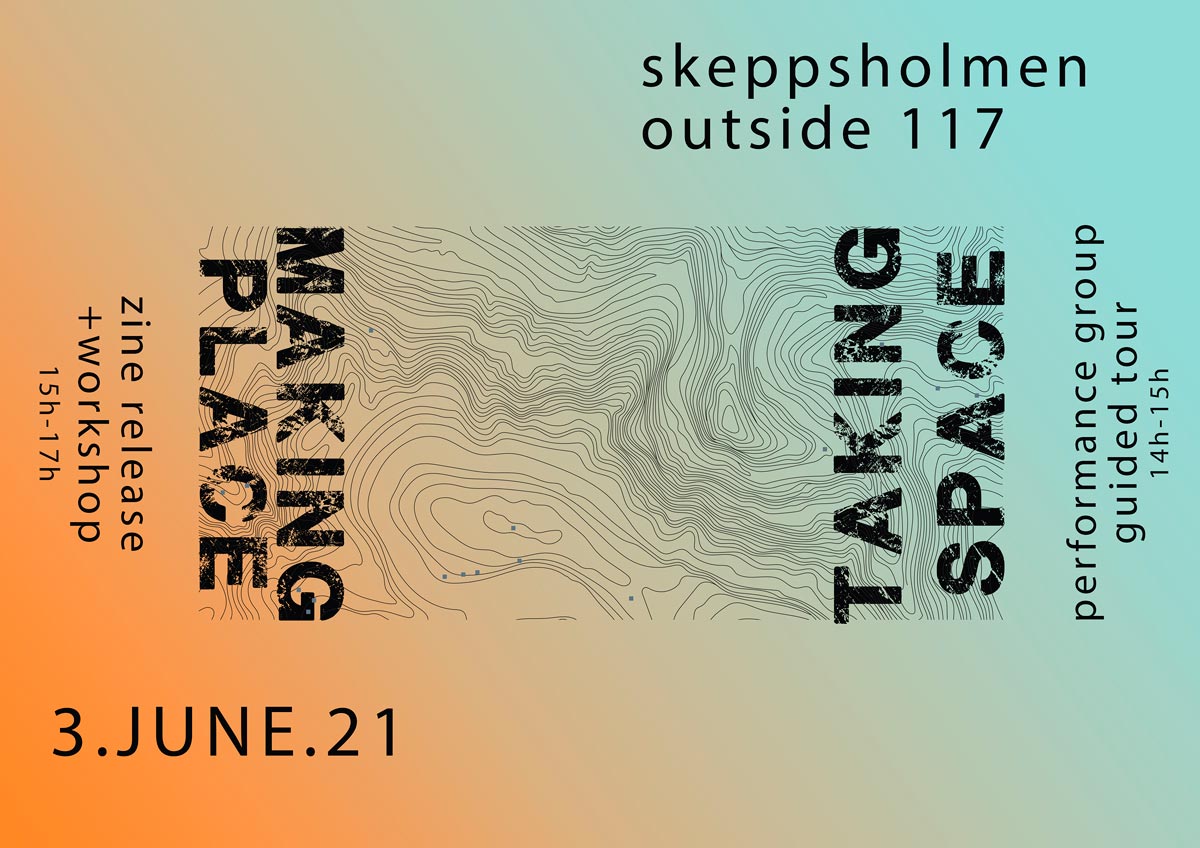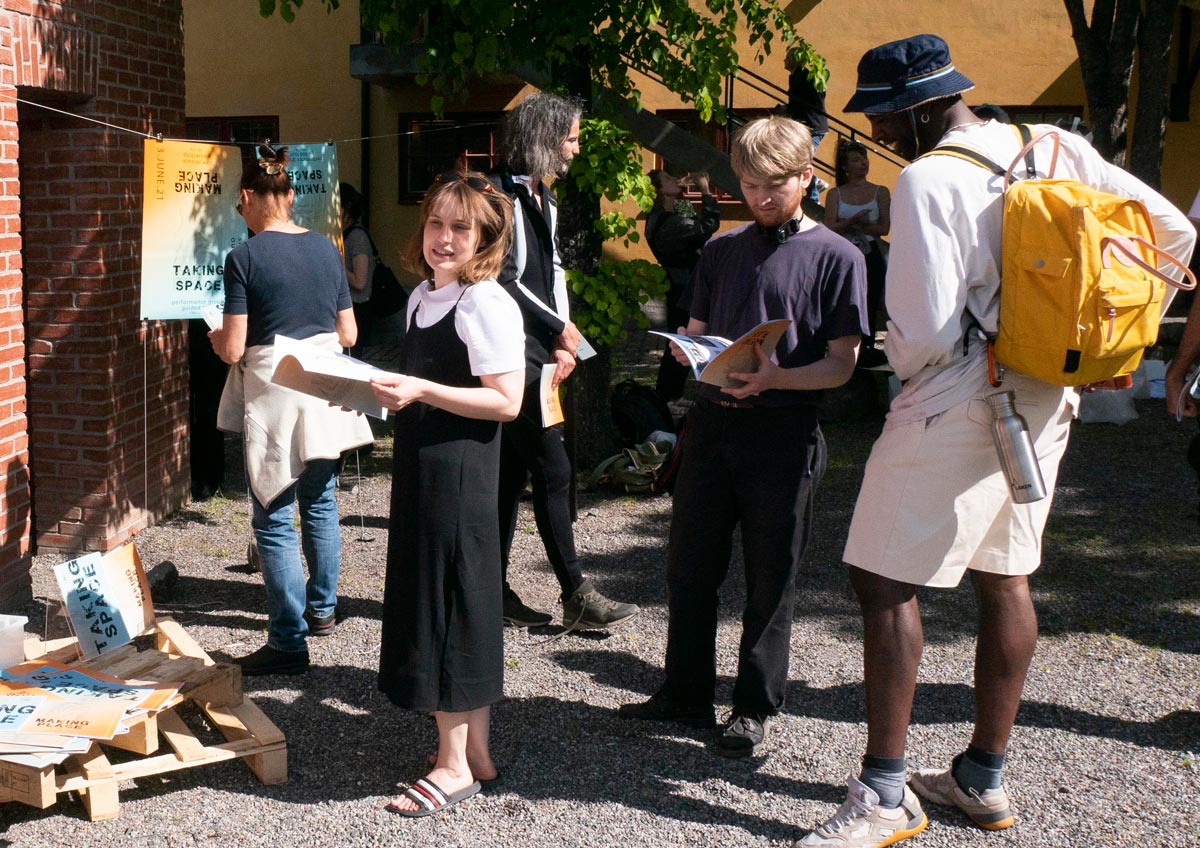 The murder of Francesco Lorusso
2021
A3 (A4 x 2 spread),
digital print on paper.
'The murder of Francesco Lorusso' is a contribution that I've made to the zine Taking Space/Making Place, published by the Kungl. Konsthögskolan, Stockholm.
The piece consists of a map that depicts the University district of Bologna, authentic report photos of the time and a text that describes the circumstances that led to the murder of Francesco Lorusso — a Lotta Continua militant and medicine student— during the morning of 11 March 1977.
The map shows how the event occurred within the urban environment, while the text sums up the historical sources and the trial's transcription.