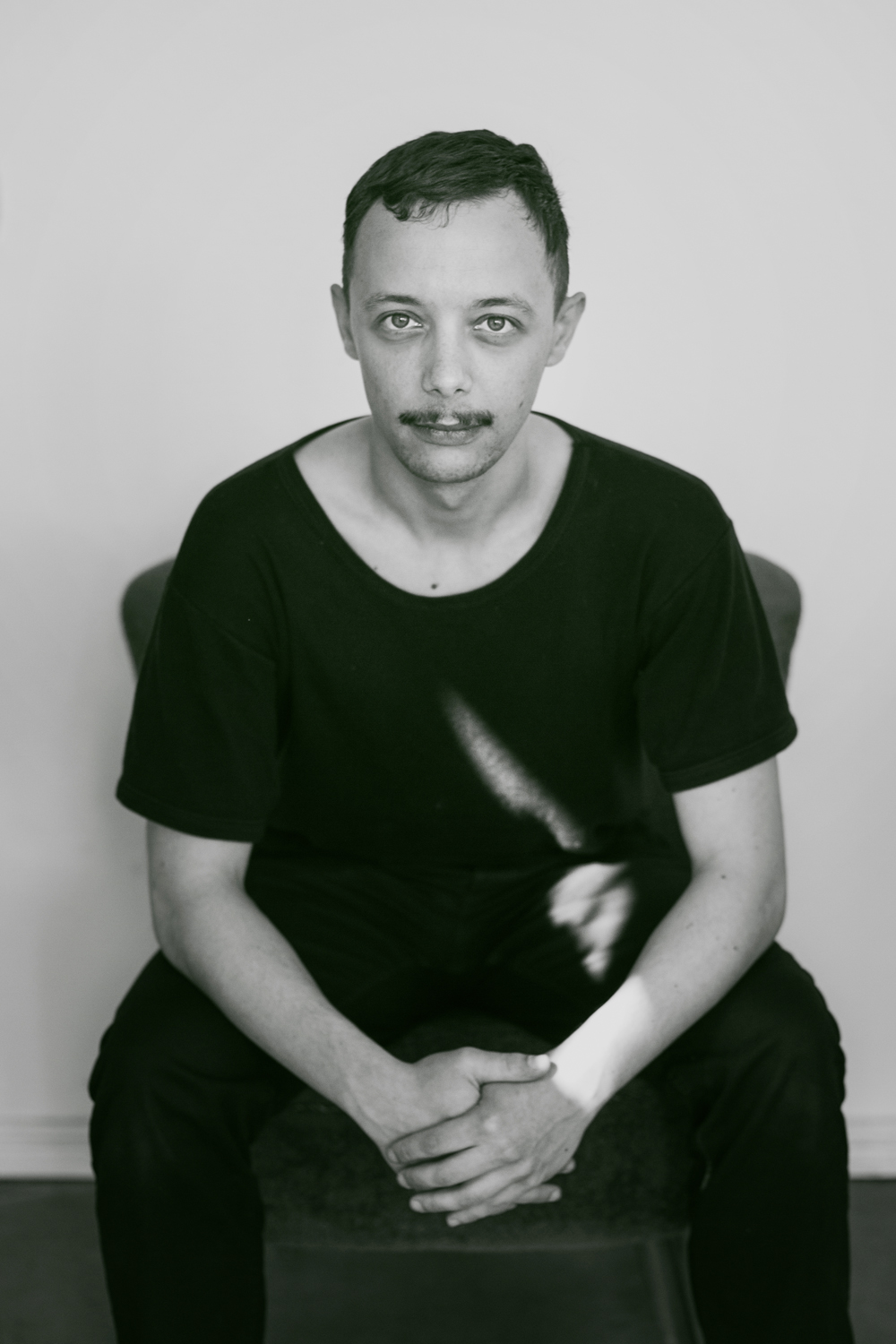 Photo by Sarah Stein
Marco Cechet (1981, Bologna, Italy) is an artist and critical researcher who works in a variety of media.
By applying a wide variety of contemporary strategies, Cechet plays with the idea of the mortality of an artwork confronted with the power of a transitory appearance, which is, by being restricted in time, much more intense.
His artworks are made through strict rules which can be perceived as liberating constraints. Romantic values such as 'inspiration', 'genius' and 'authenticity' are thereby neutralised and put into perspective.
With the use of appropriated materials which are borrowed from a day-to-day context, he wants the viewer to become part of the art as a kind of added component. Art is an experience: to be able to touch the work, as well as to interact with the work is important.
He creates situations in which everyday objects are altered or detached from their natural function, he presents them as well as references to texts, paintings and architecture. Pompous writings and Utopian constructivist designs are juxtaposed with trivial objects.
By applying specific combinations and certain manipulations, different functions and/or contexts are created and categories are subtly reversed.
His works are based on inspiring situations: visions that reflect a sensation of indisputability and serene contemplation, combined with subtle details of odd or eccentric, humoristic elements.
Marco Cechet currently lives and works in Italy.