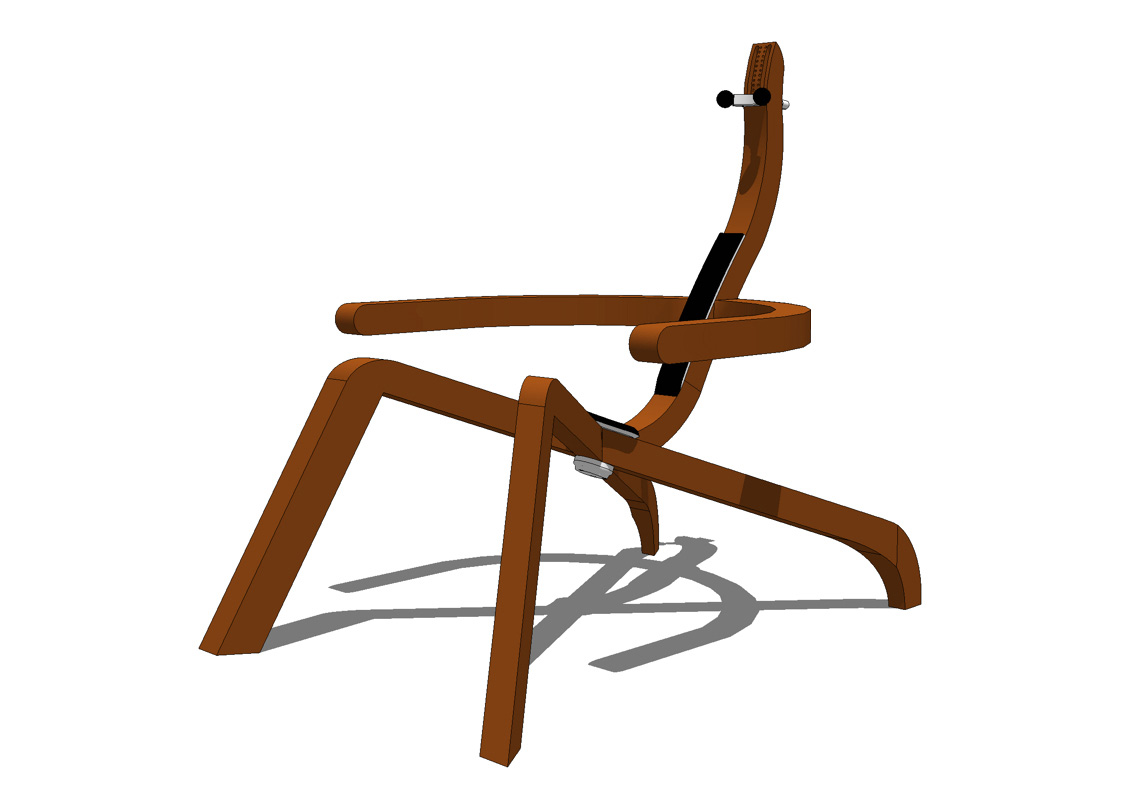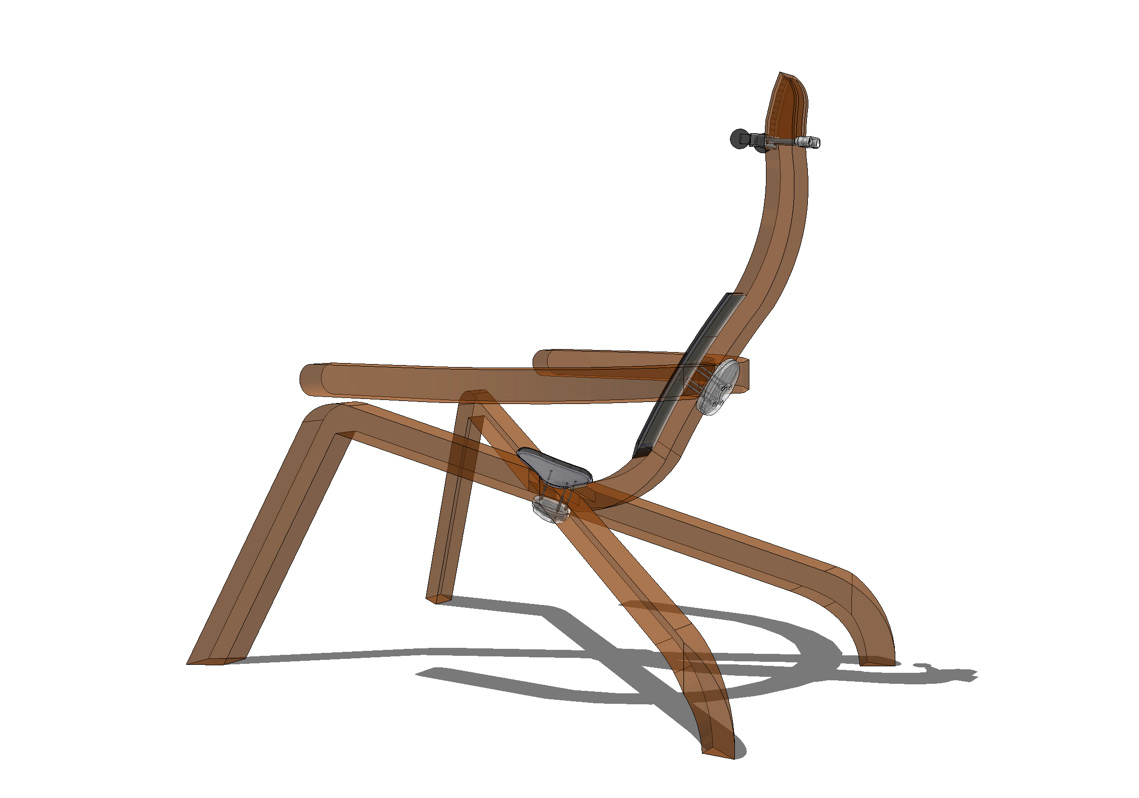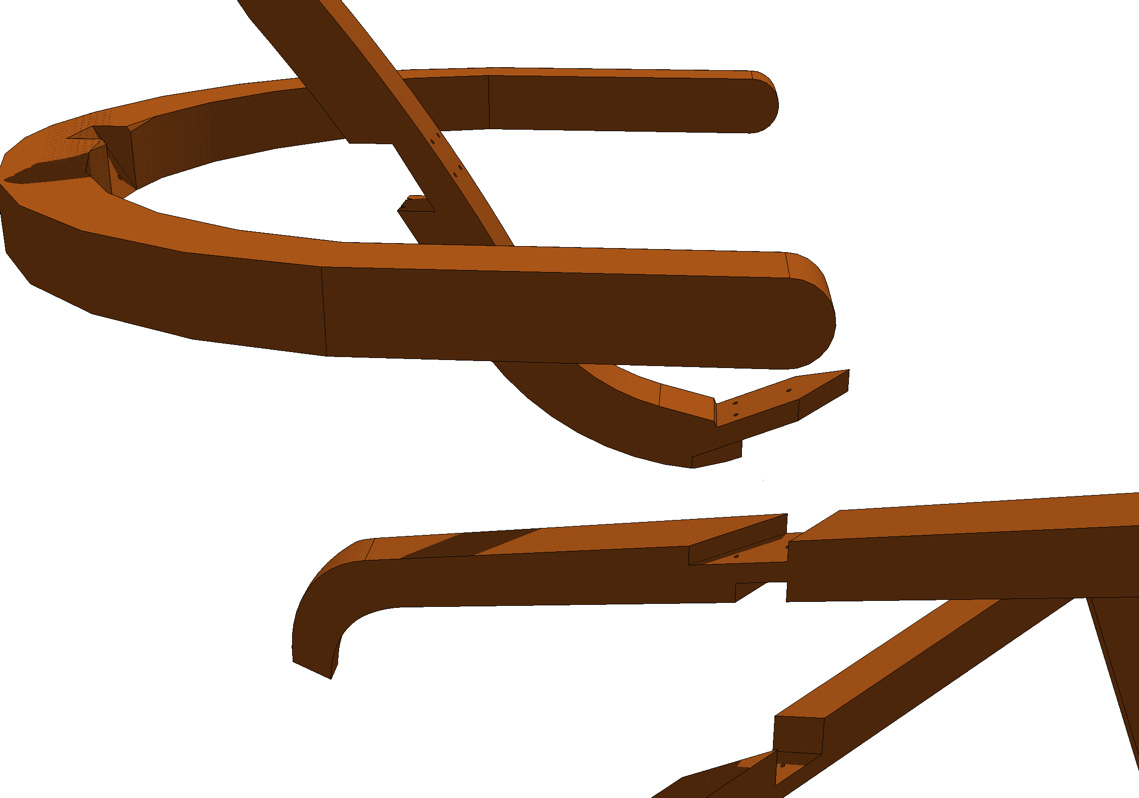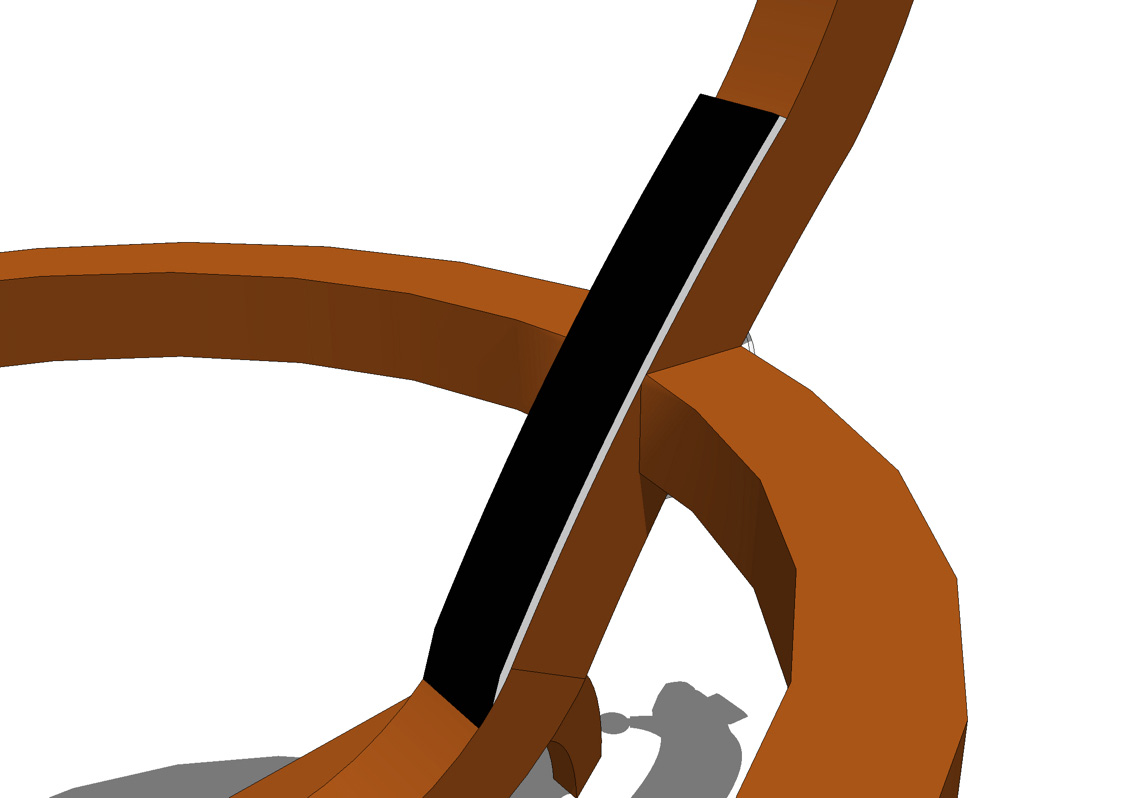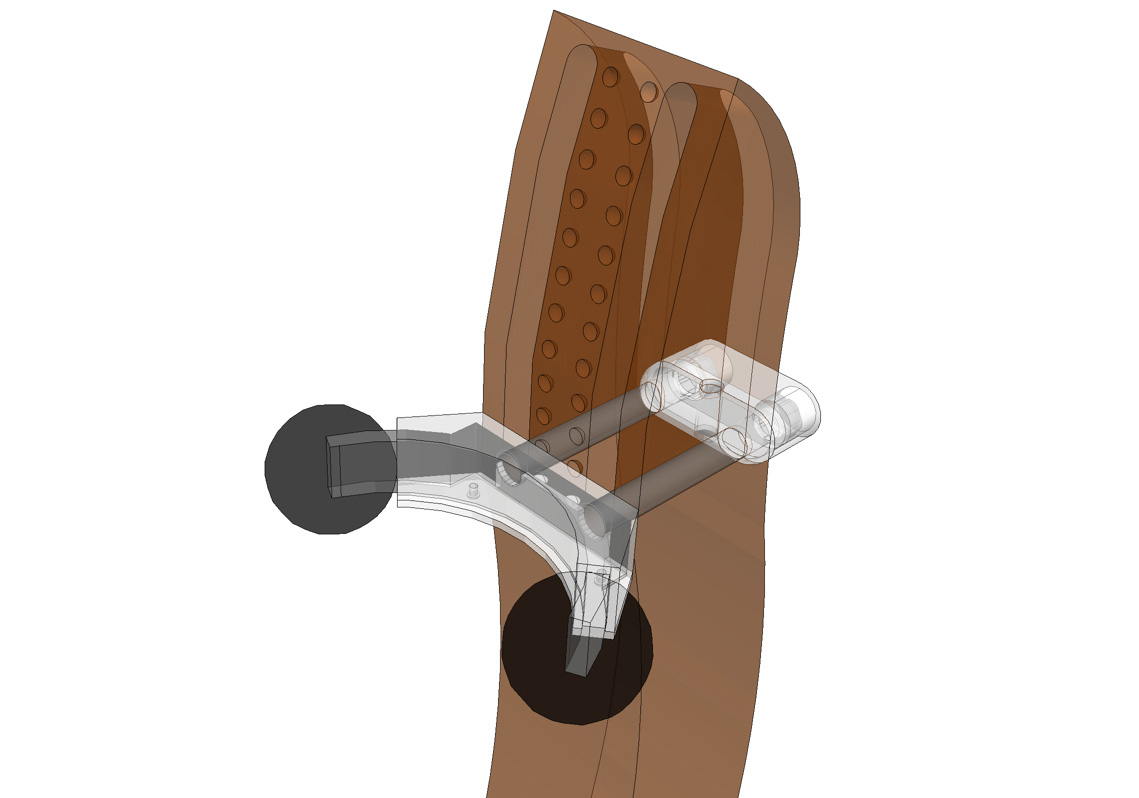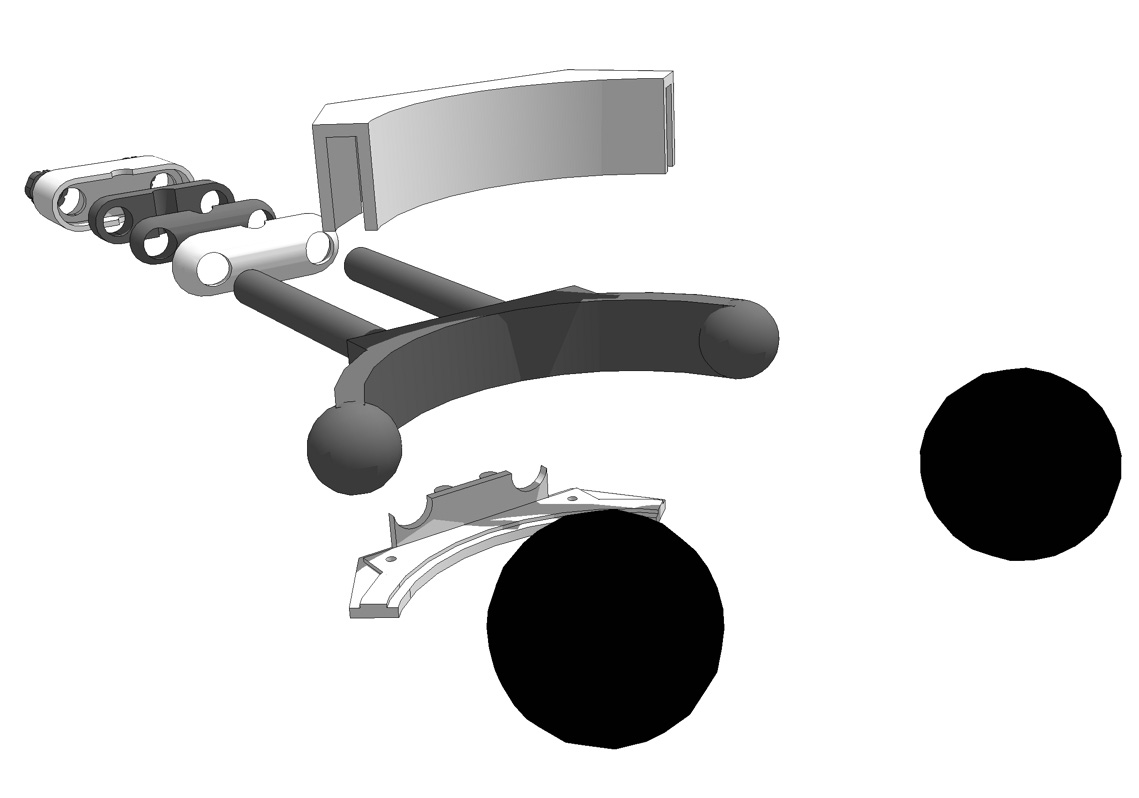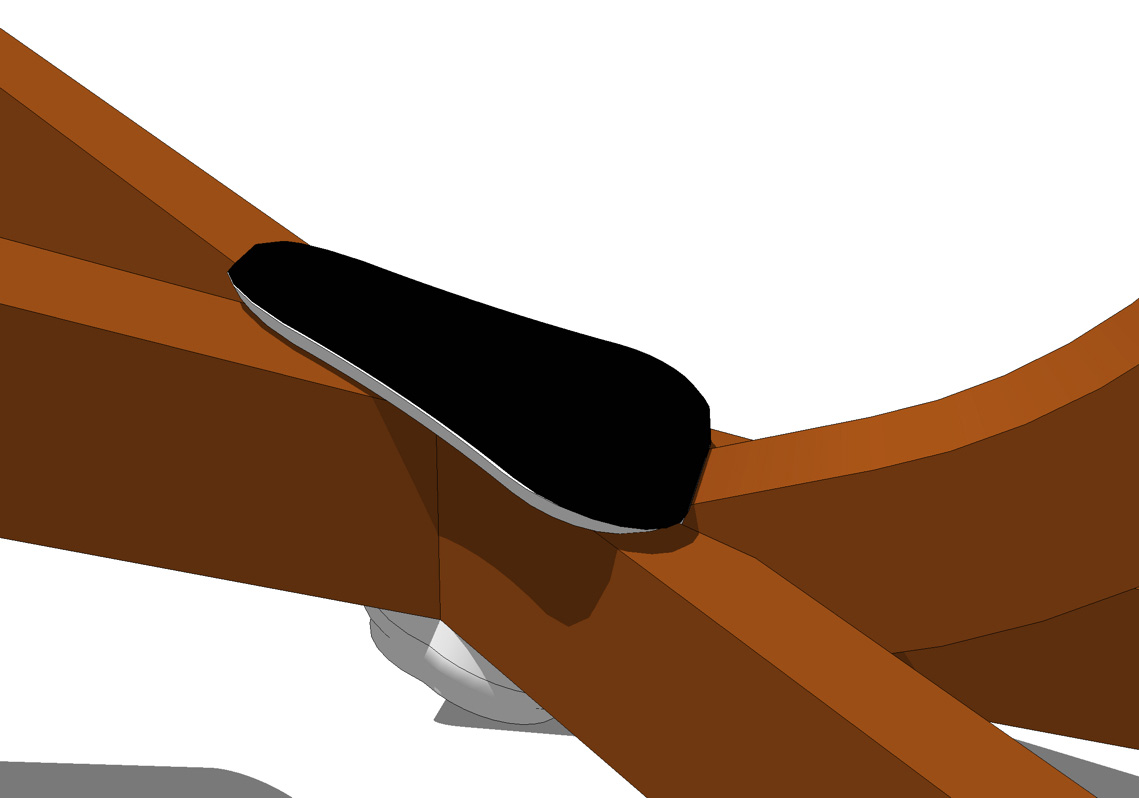 The Electric Chair
2007
120cm x 150cm x 80cm.
Wood, metal and ceramic.
'The Electric Chair' is a provocative project that reflects about this paradigmatic object of functionalist design.
The intent was to enphasize the chair as instrument that absolve a specific function —in this case as instrument of death— beyond the idea of sitting.
The shapes are designed to merge functionality and ergonomics in a paradoxal way, where the body is suspended as a battery between two poles.