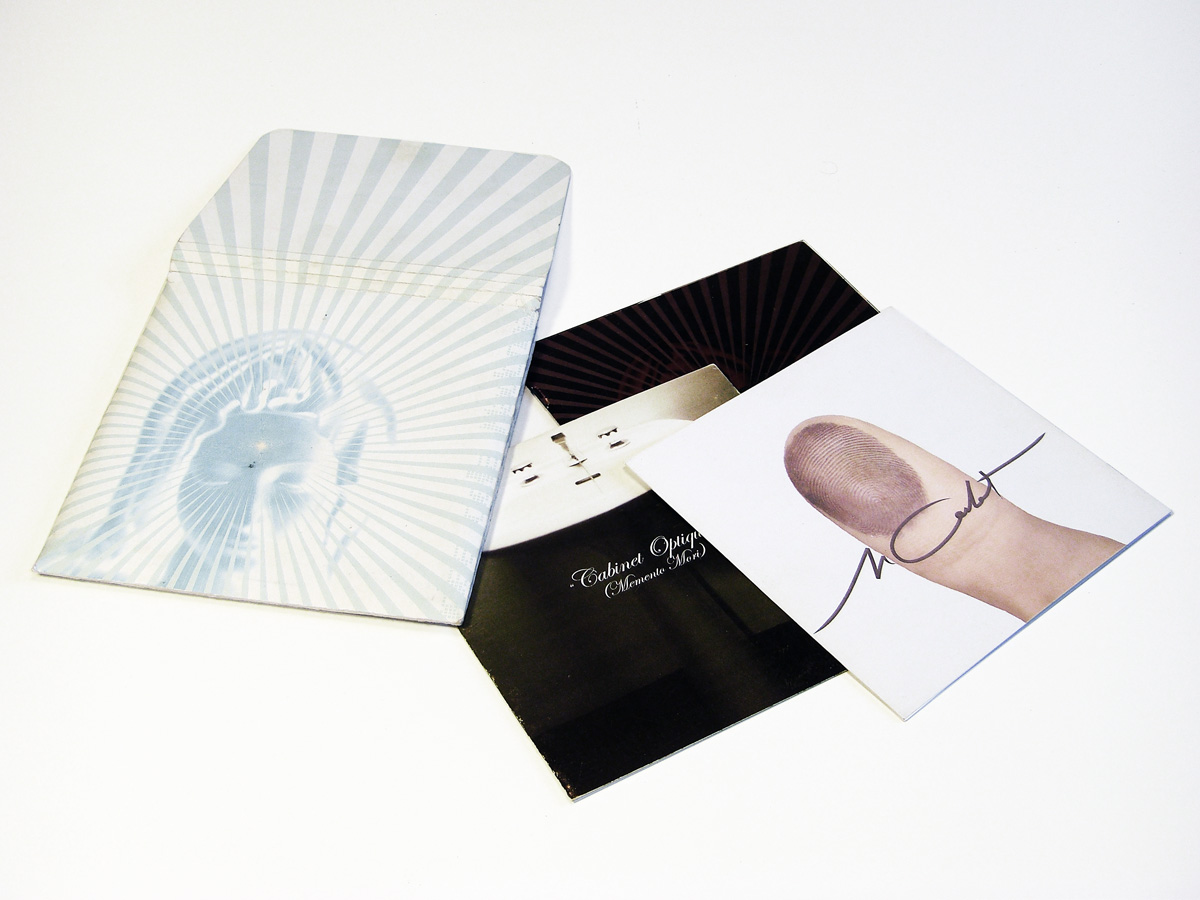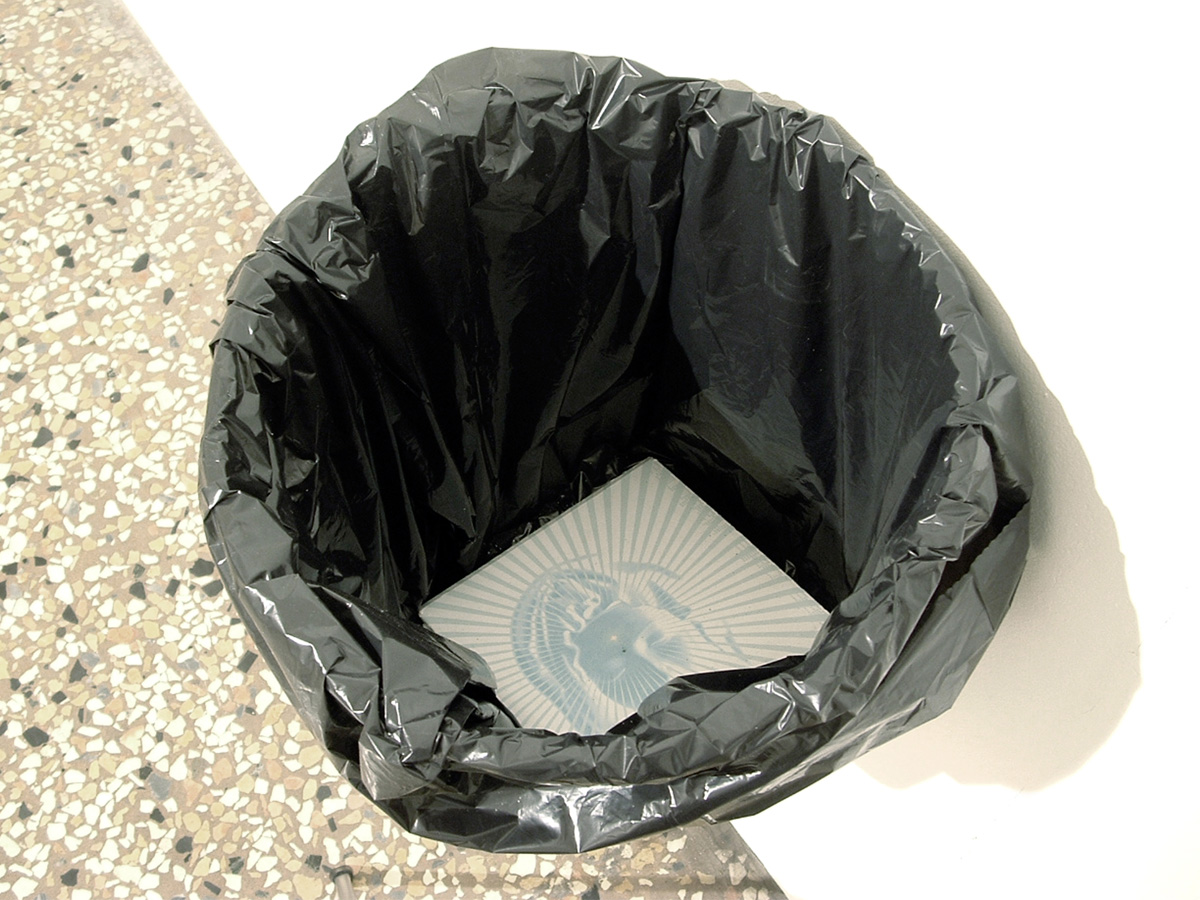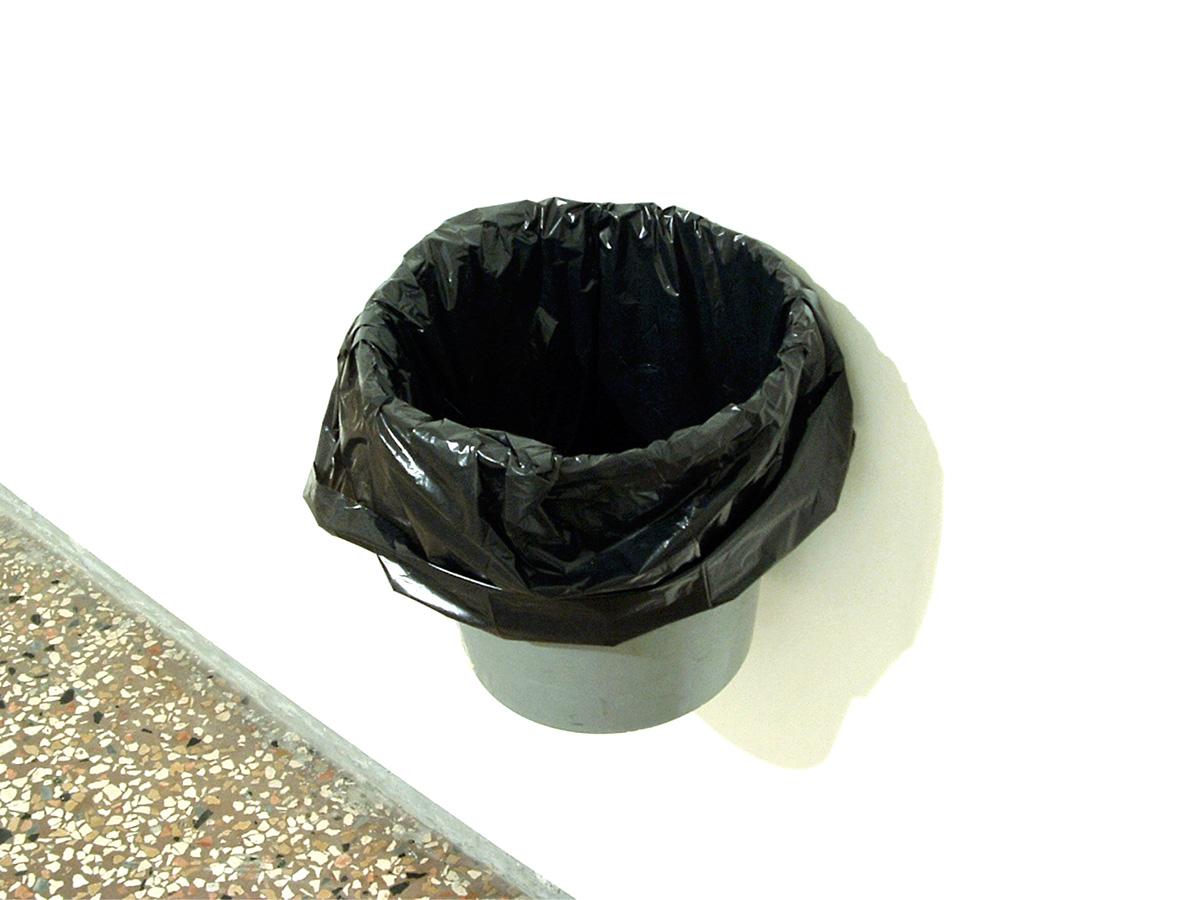 Idee della Madonna / Trashed
2004
15cm x 15cm and variable dimensions.
Inkjet prints and trash bin.
'Idee della Madonna' —'Ideas of Virgin Mary'— is an editorial product that presents some projects of the same year. The title plays with the slang term "della Madonna" that defines an idea as "divine" / brilliant.
This product is exhibited inside a trash bin hanged to a wall and represents its complementary installation —titled 'Trashed'—, where the viewer can consult these project putting his hands into the trash bin, as a detective in searching for proofs.