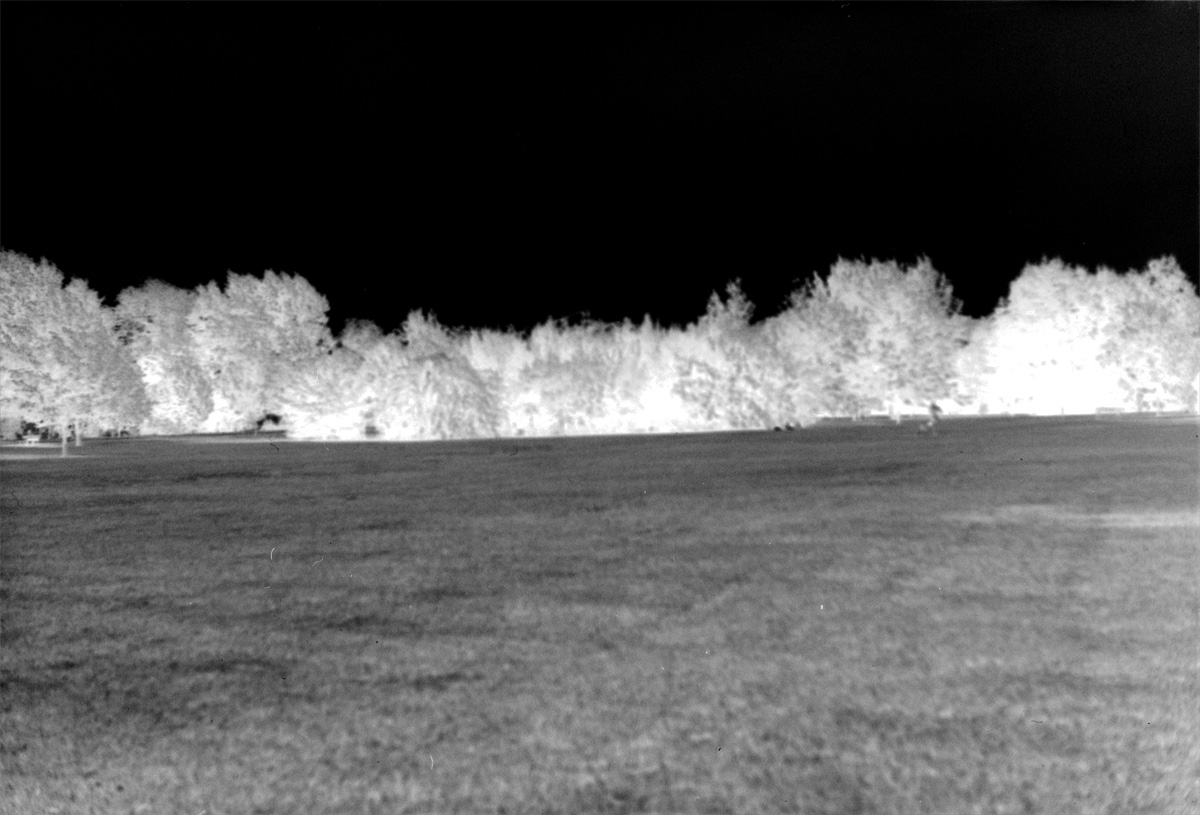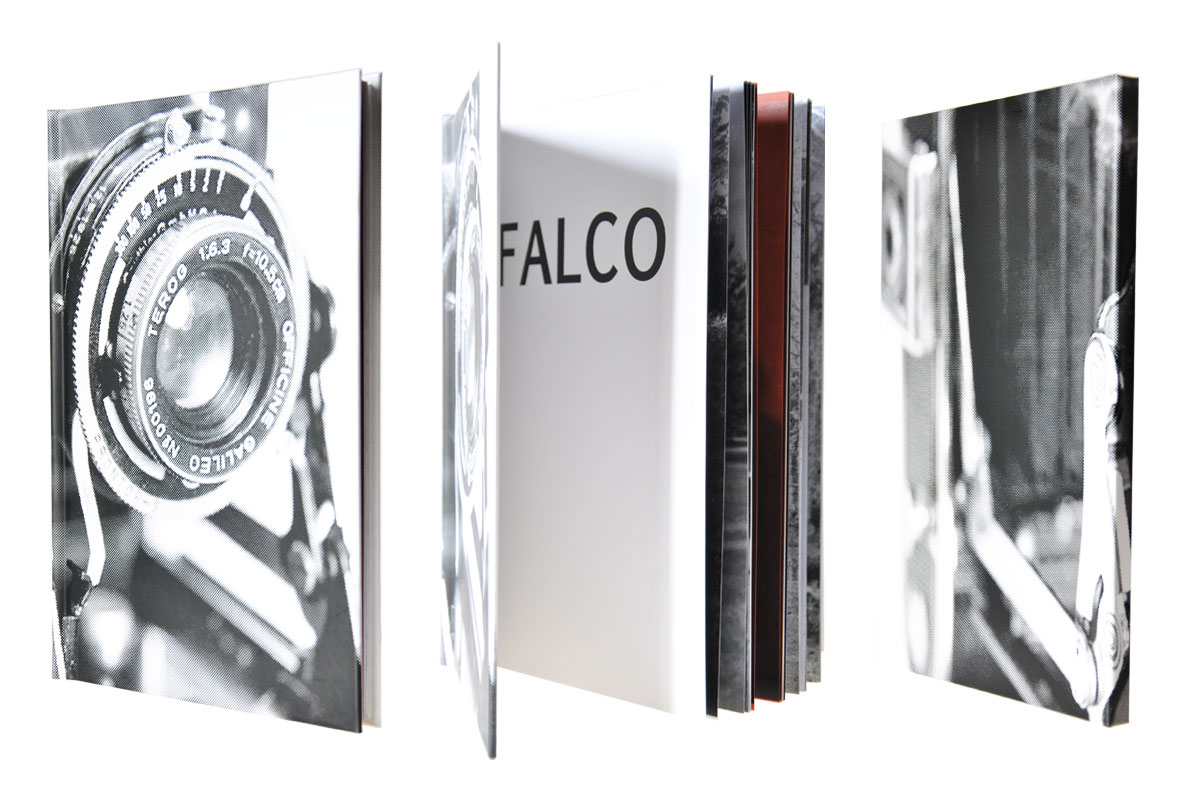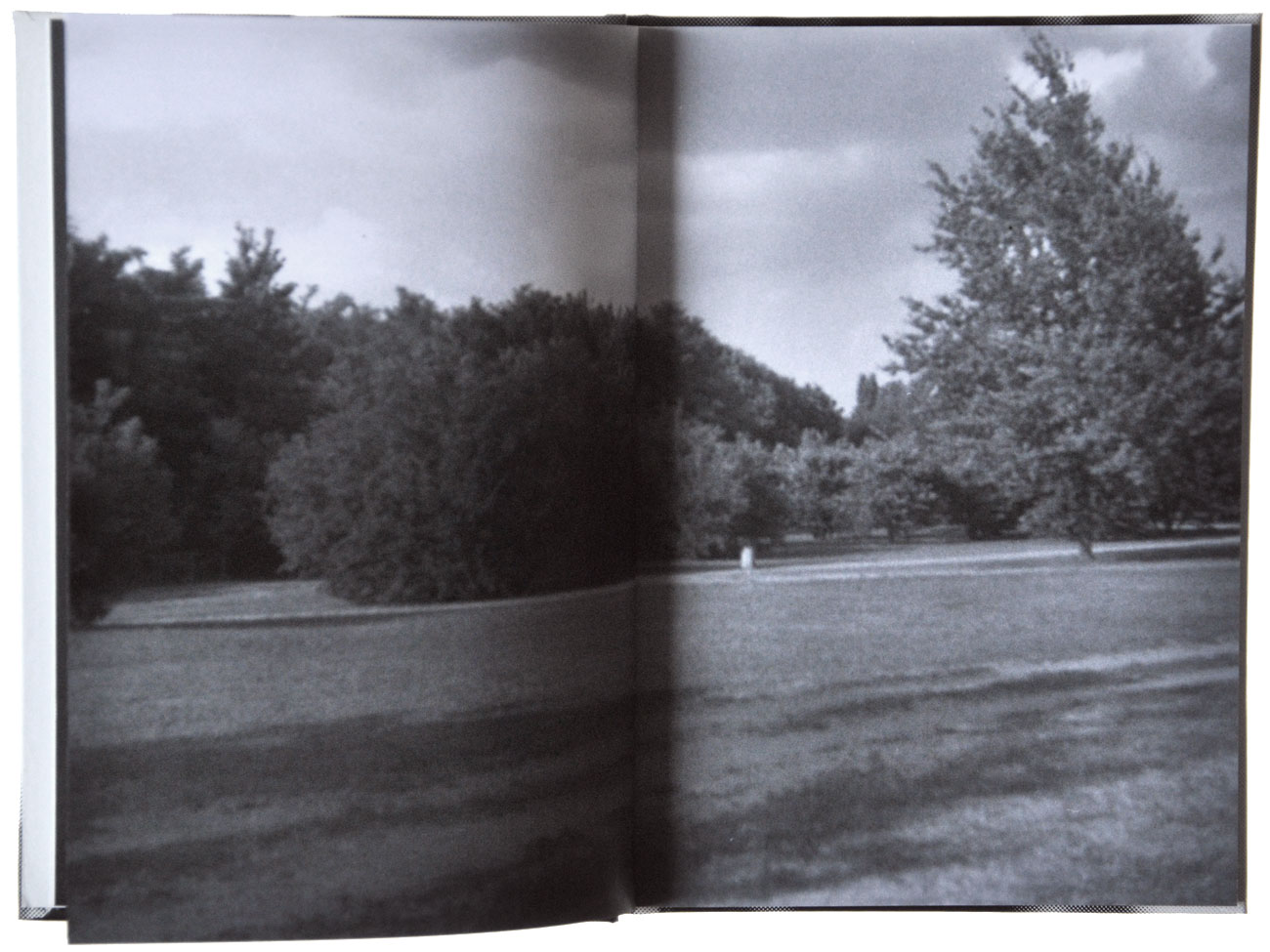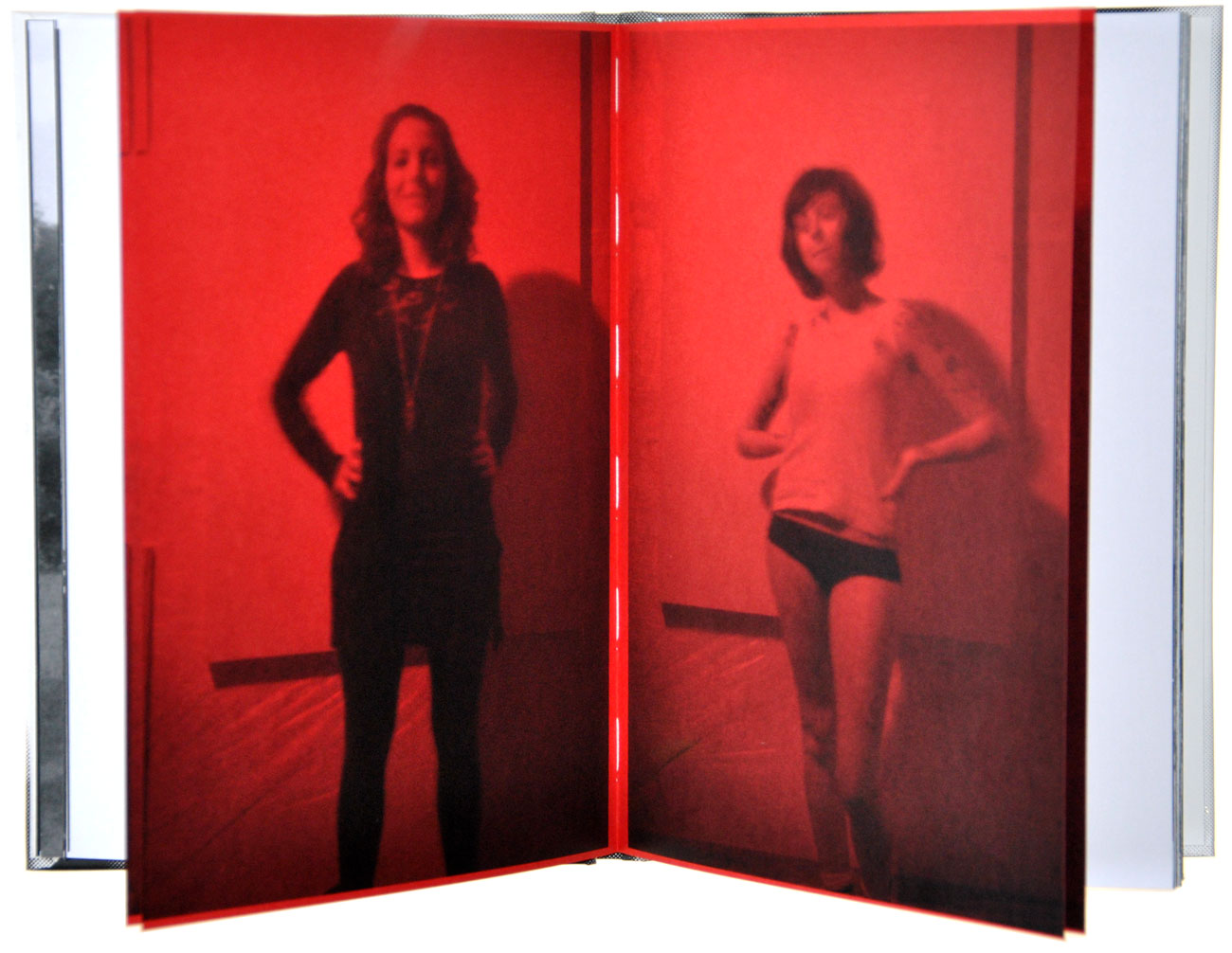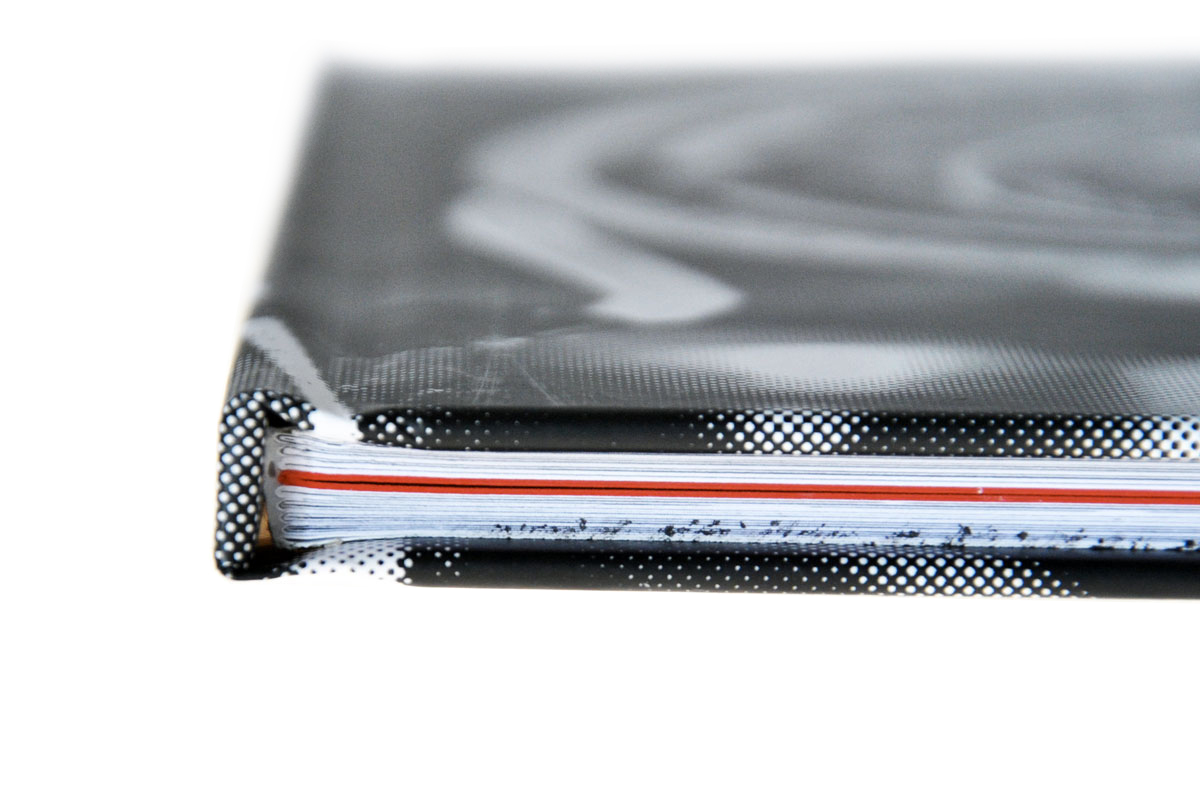 Falco
2012
17 cm x 24 cm x 1,2cm (64 pages)
Photographic book, digital print,
black on white and red paper,
99 copies, numbered and signed.
The book Falco is a result of a photographic experiment.
For a period of 10 months Marco Cechet and Giovanni Mazza took shots with a folding bellows camera, having no certainty about the final results. Being without a meter and pentaprism, all the pictures were taken blindly.
The photographic subjects deal with black and white portraits and landscapes and play with both abstract and naturalistic sceneries.
How to get a copy:
Check the list of our distributors
here
or pay on the bottom using PayPal and send us a note with the PayPal payment including your street address for delivery.
We use the insured service of Poste Italiane and the price depends on where you want receive the pack.
If you want more then one copy please
contact
us before, we will arrange a specific and more convenient shipping.
Get your copy shipped (
insured shipping
)