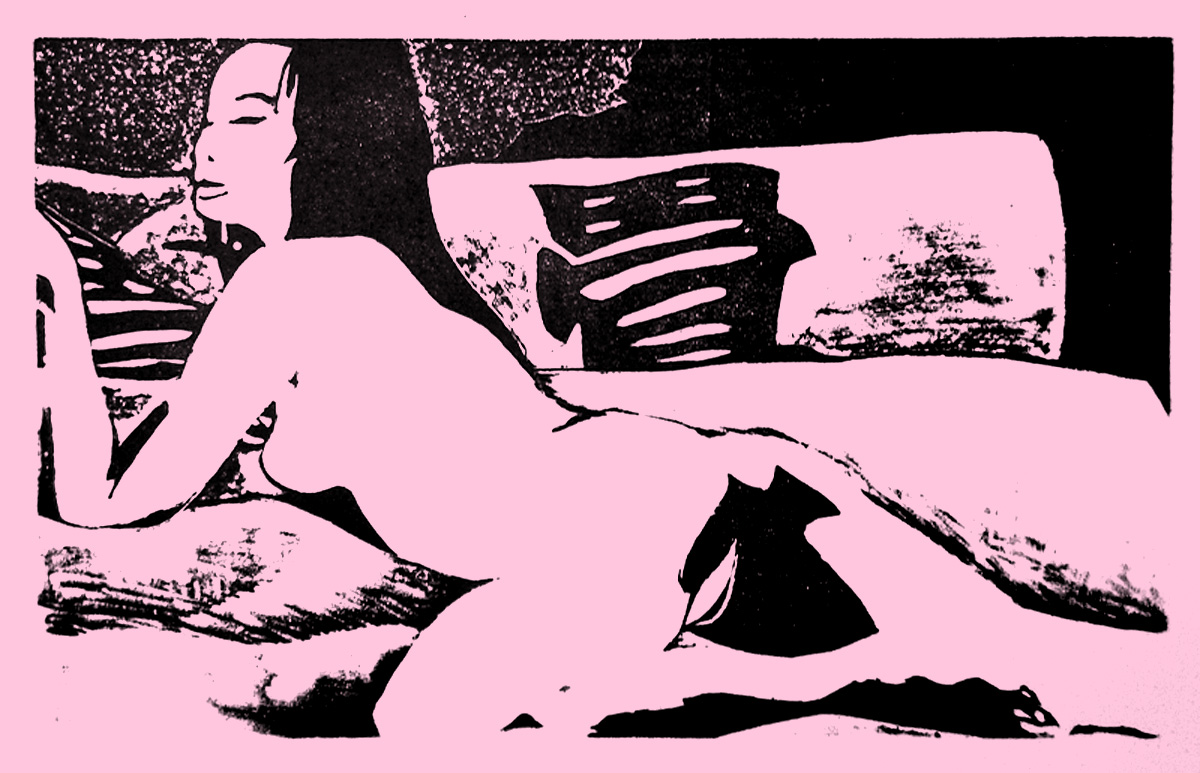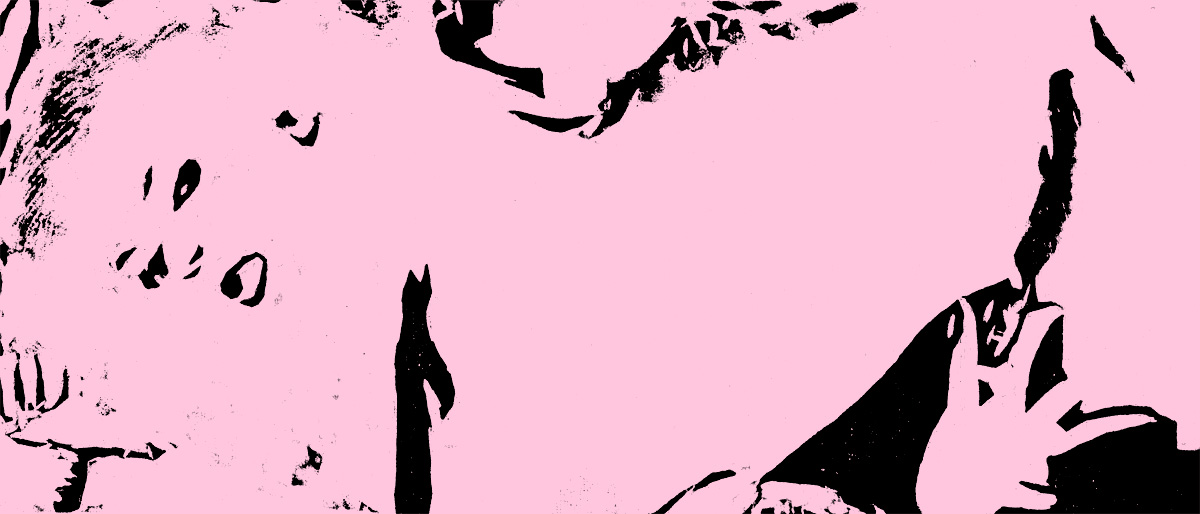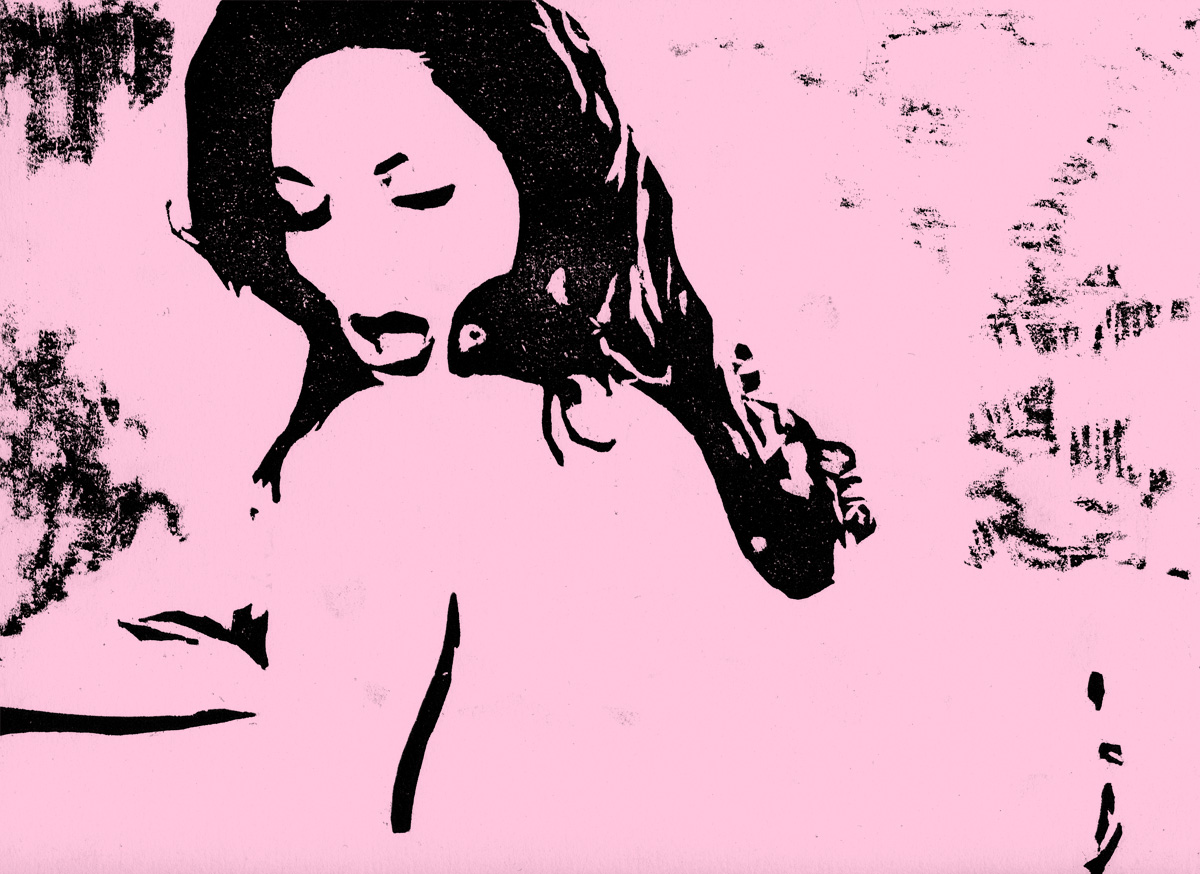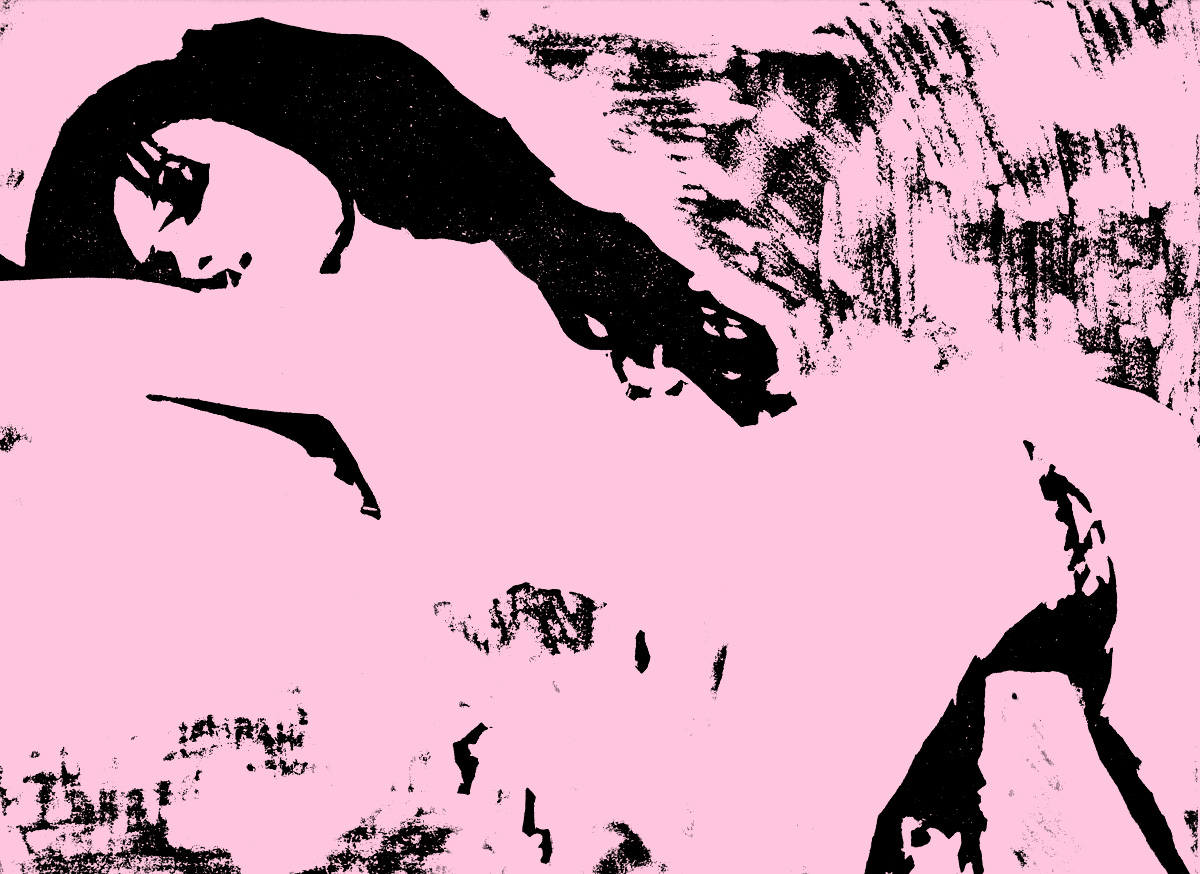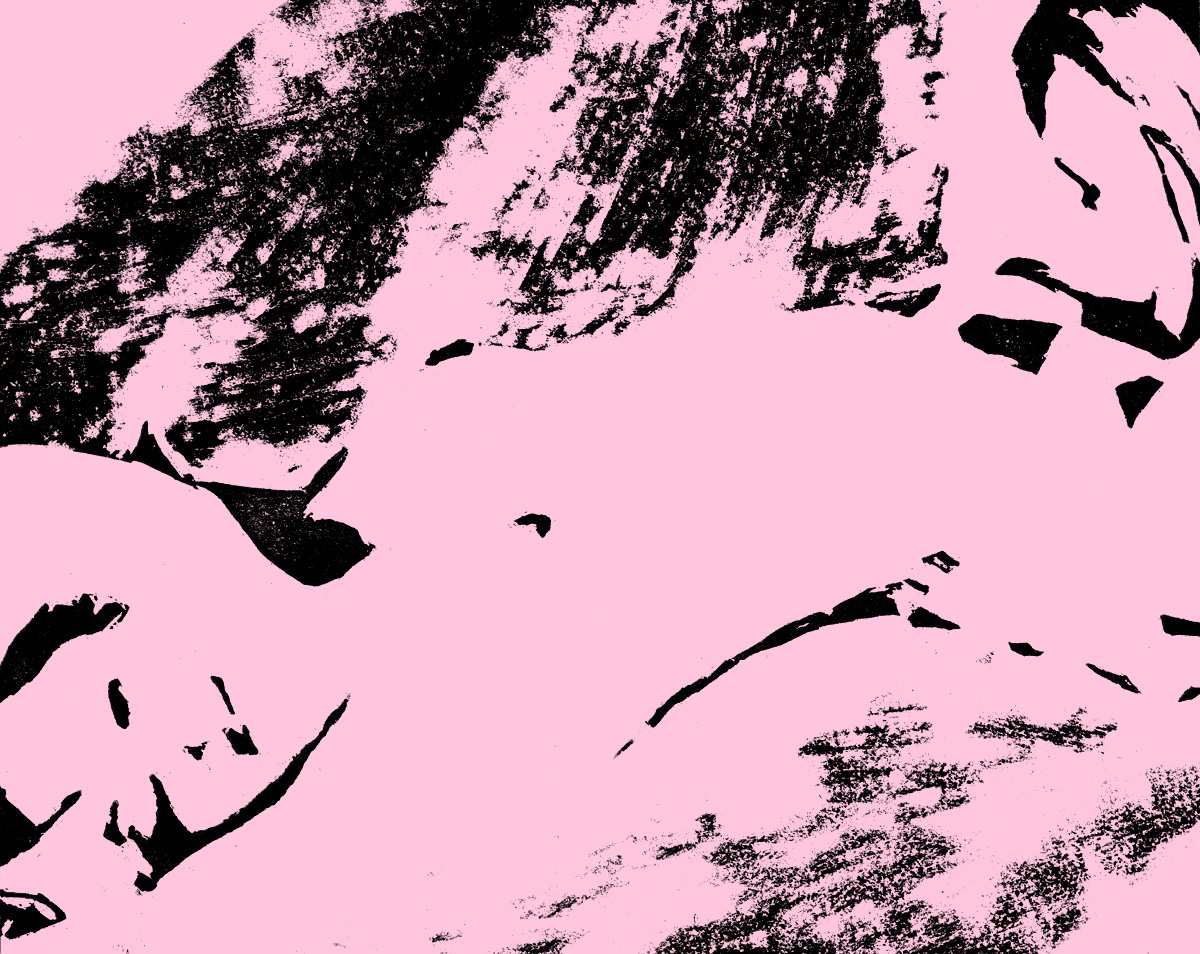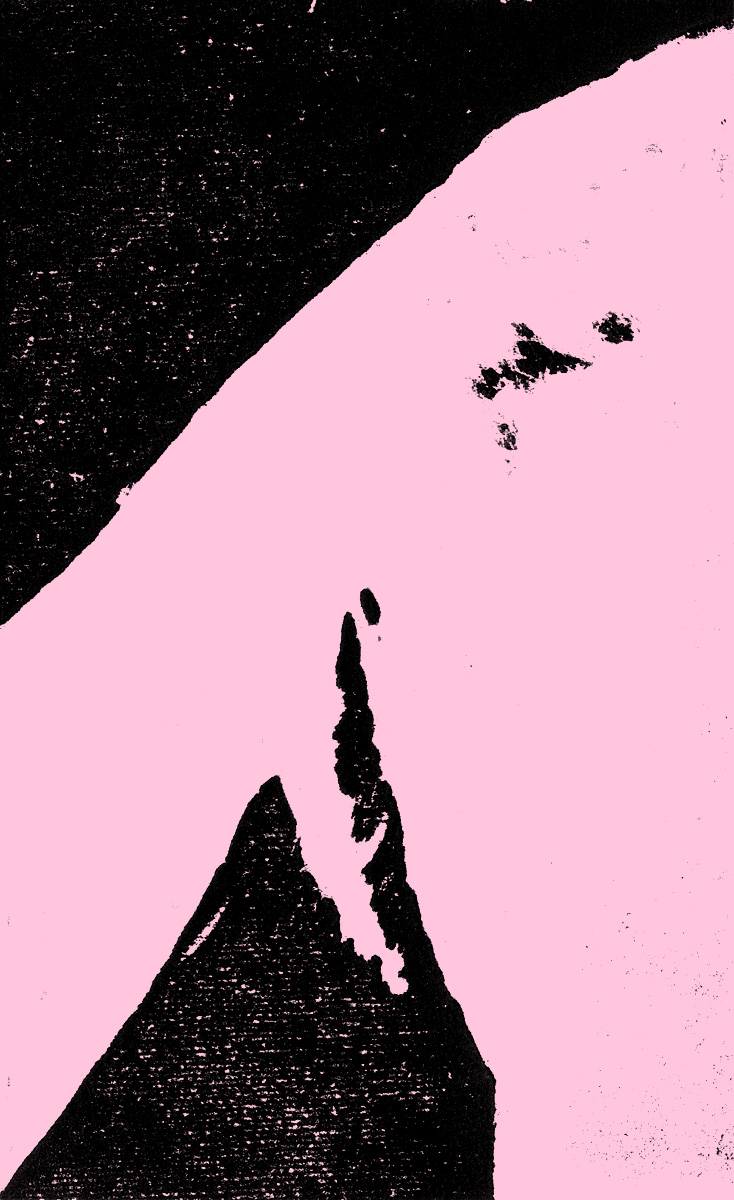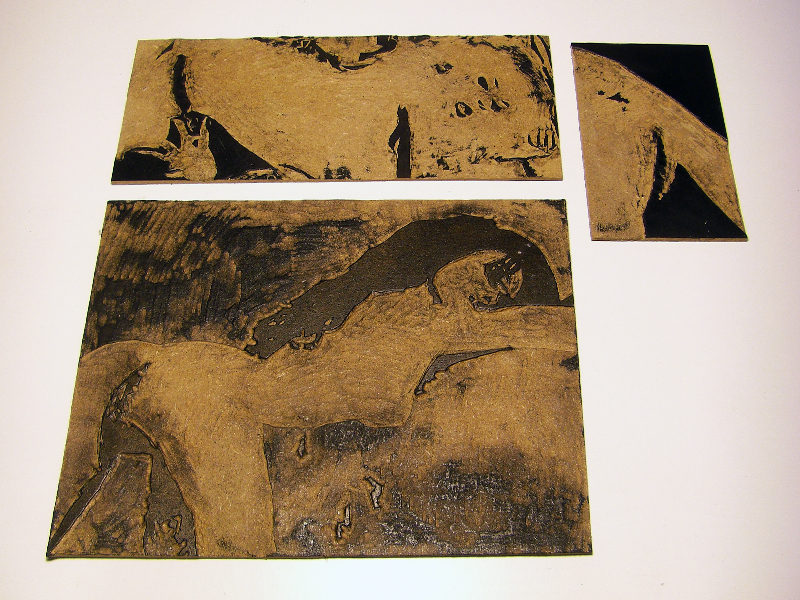 EroXylo
2005
40cm x 30cm and less.
Black ink on pink paper.
'EroXylo' is a series of erotic xylographs printed with black ink on pink paper.
The conceptual reference with the traditional Japanese erotic xylographs is represented by a constellation of graphic splinters. These signs hide and defer ambiguously the explicit content of these female nudes, whereas the pink colour of the paper gives a sensual and warm touch to the prints.