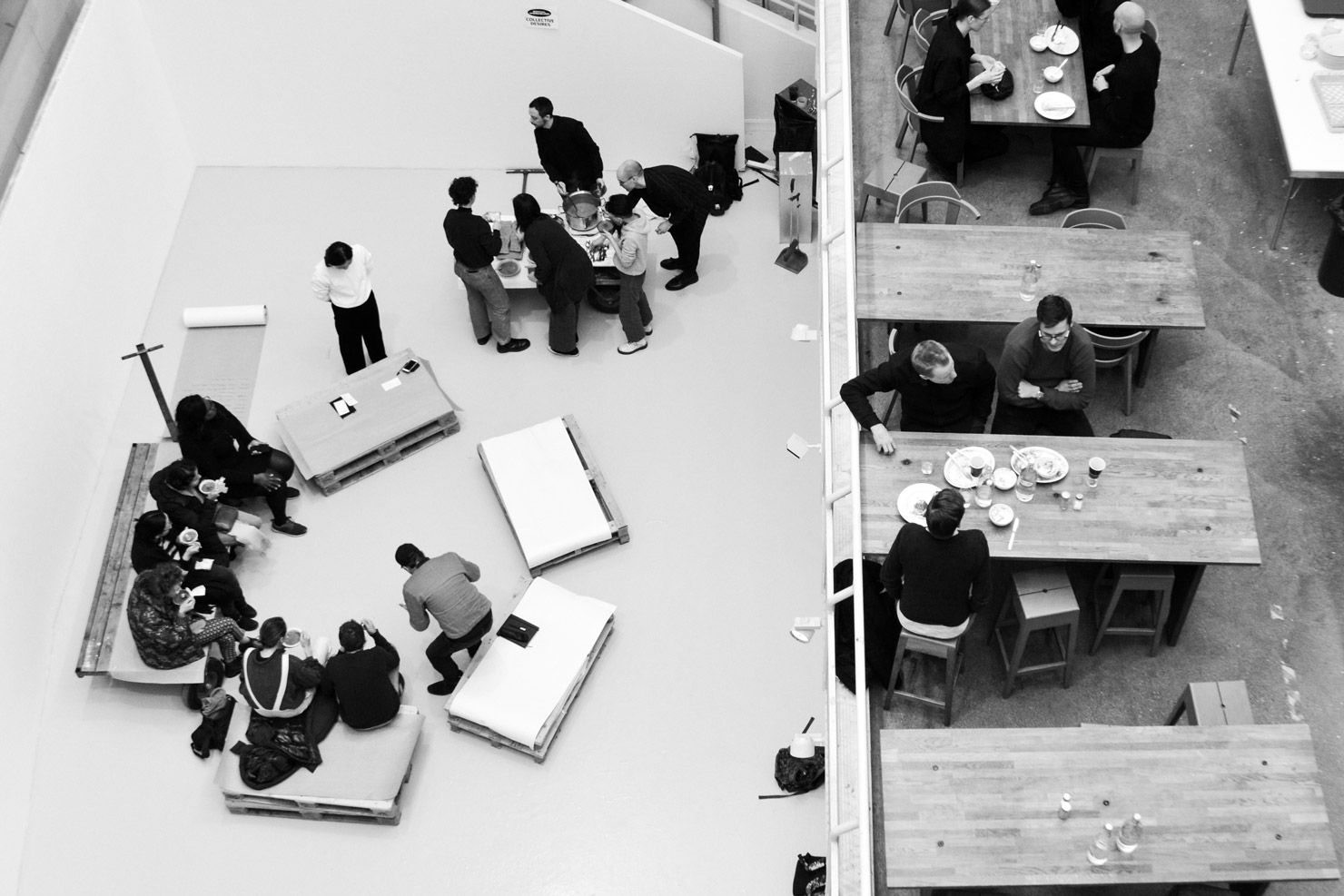 Photo by Mark Romei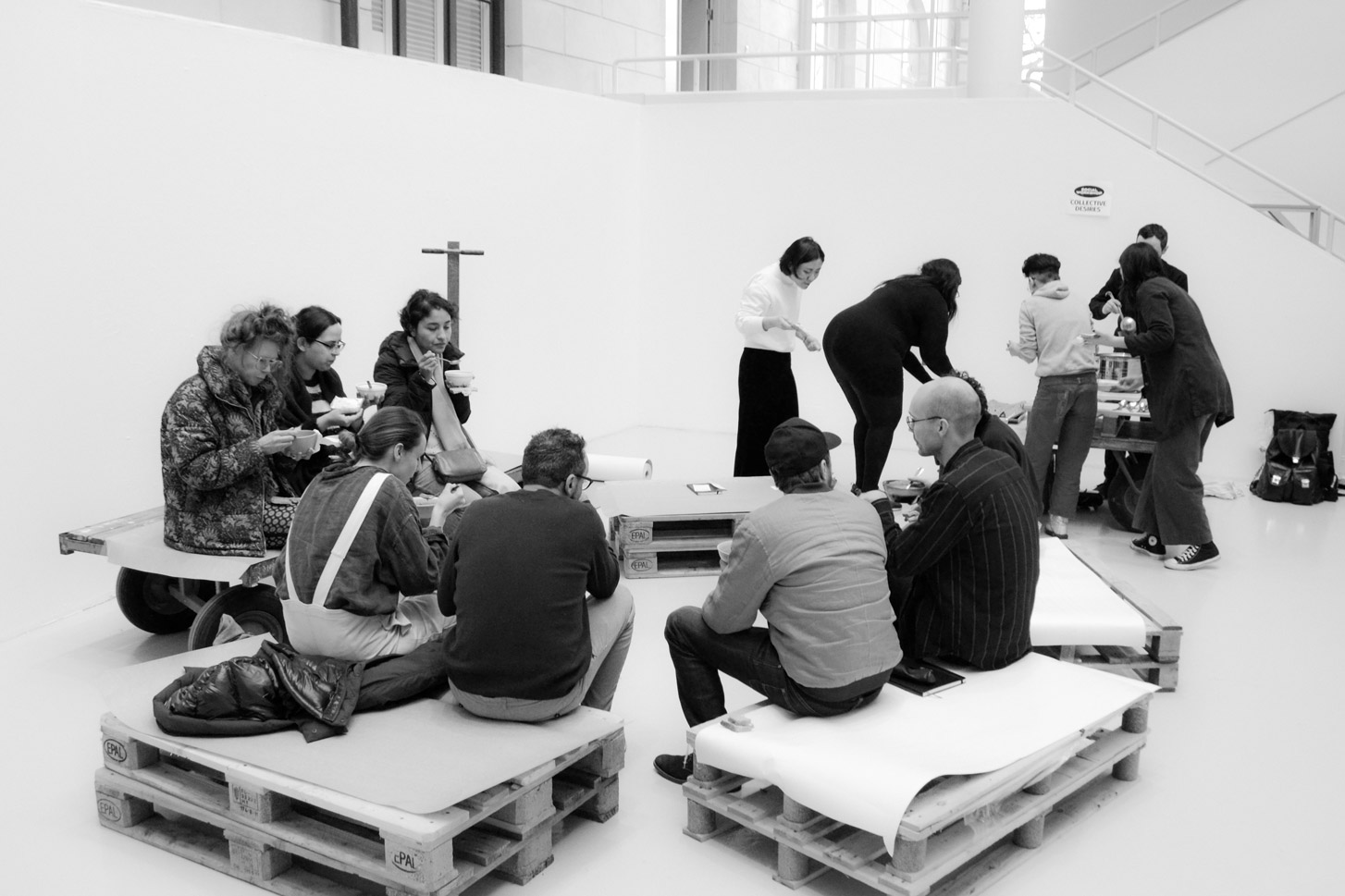 Photo by Mark Romei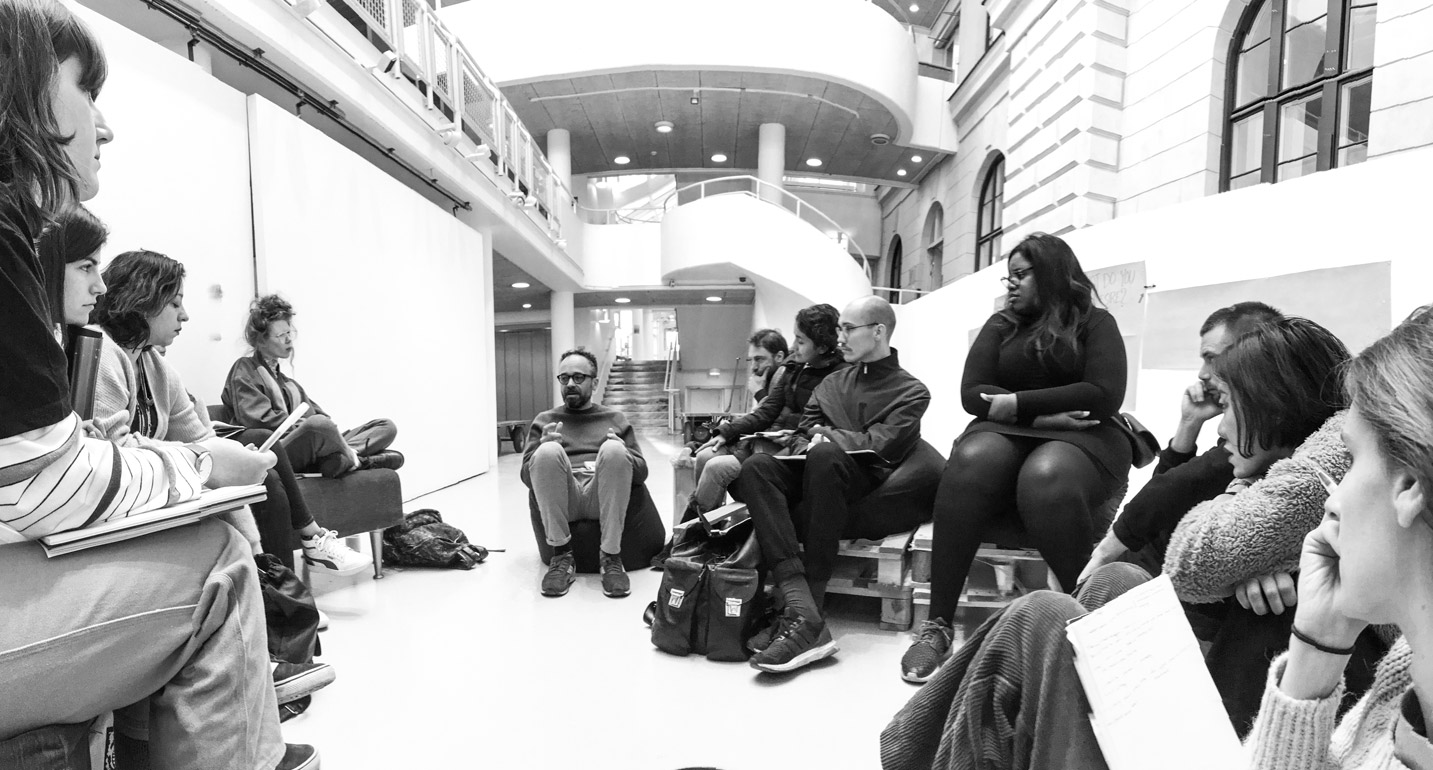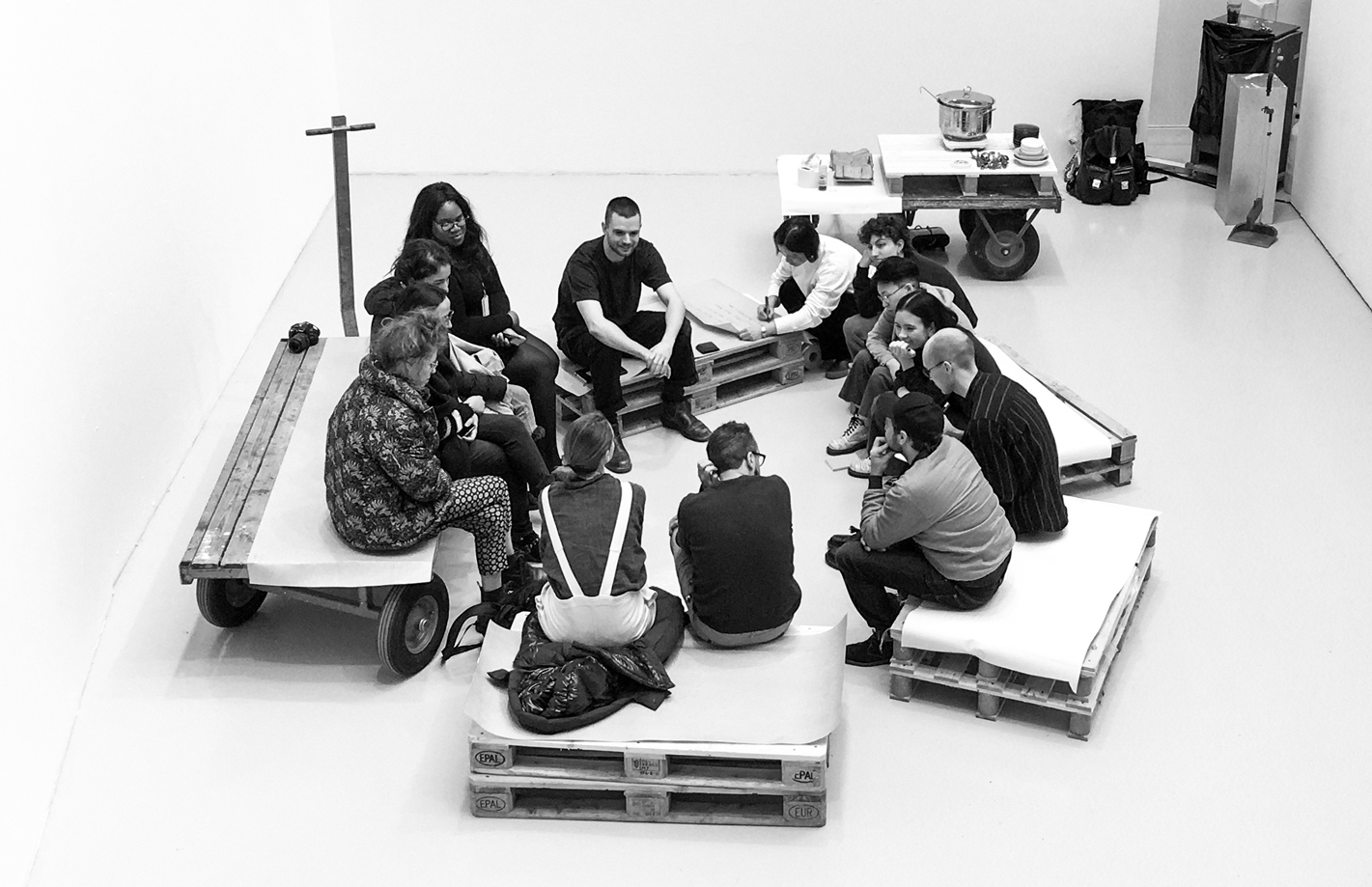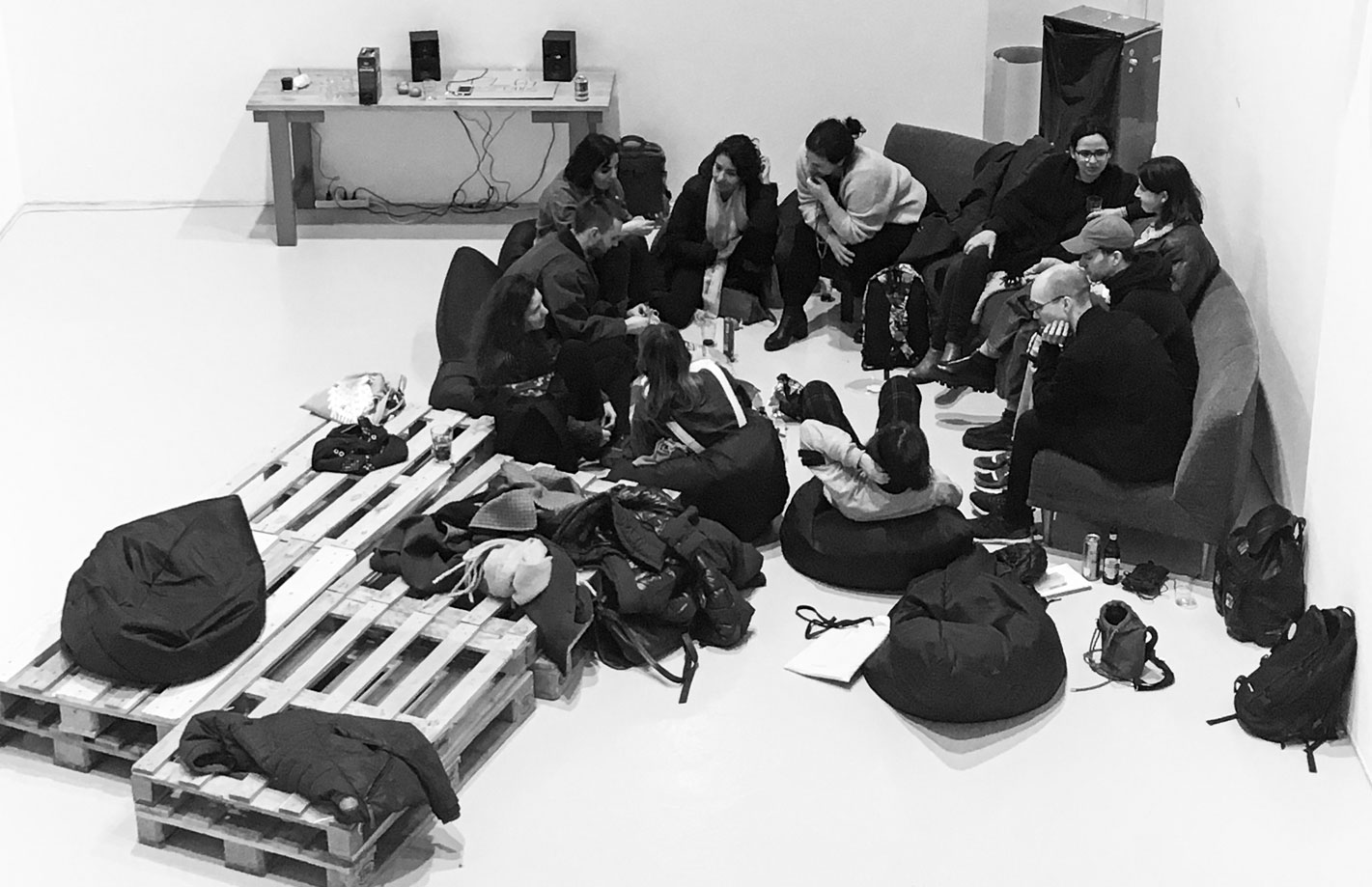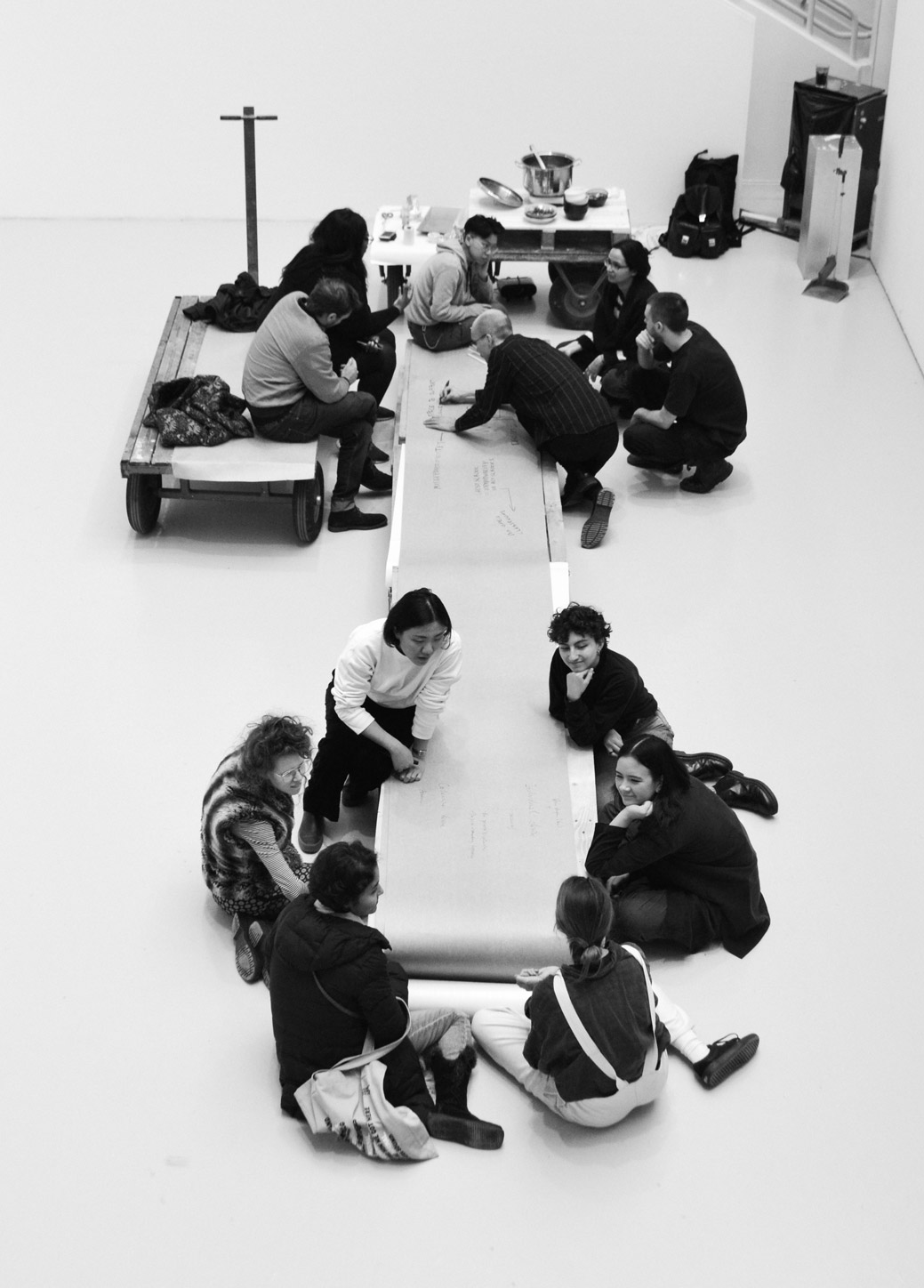 Collective Desires
2020
Environmental dimensions.
Workshop/spatial intervention.
'Collective Desires' is a week-long workshop that a research group composed of myself, Ying Sun, Mark Romei and Pauli Rikaniemi organised at the Kungl. Konsthögskolan, Stockholm.
The aim was to challenge the institution's stiffness, promoting a free communal space that connects the different departments and fosters interpersonal exchange.
A free vegan meal was cooked and shared as a critical stance, in contrast with the daily expense students must pay to eat at the cafeteria.
The workshop activities were discussions, mind mapping, collection of personal impressions, and even moments of pure conviviality.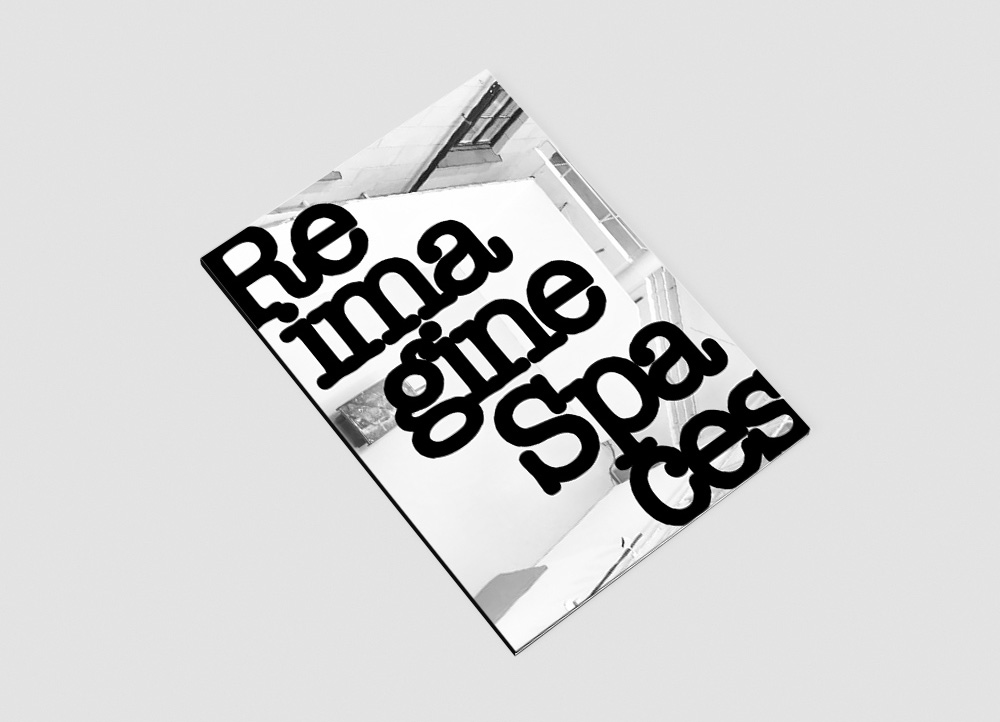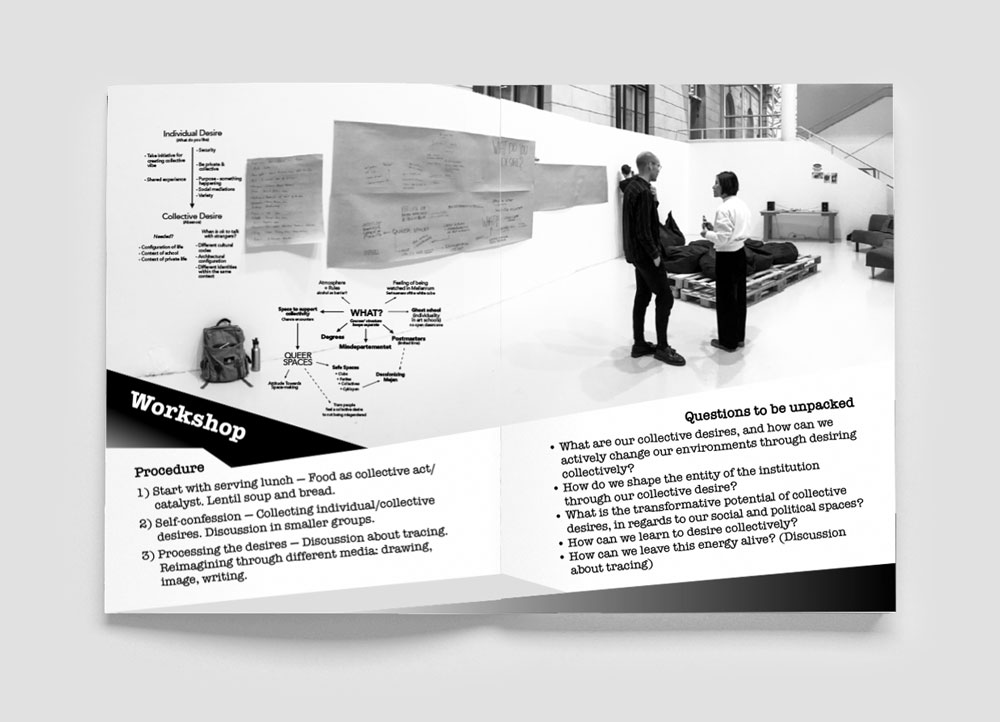 Reimagine Spaces
2020
140mm x 190mm.
Digital print on paper, 20 pages.
Download PDF
'Reimagine Spaces' is a self-published publication that collects pictures and materials harvested during the workshop 'Collective Desires'.
It presents a series of reflections about social practices, comparing the activities of Cyklopen —a self-built culture house in Stockholm's southern suburbs— and the potential applications in institutional contexts.