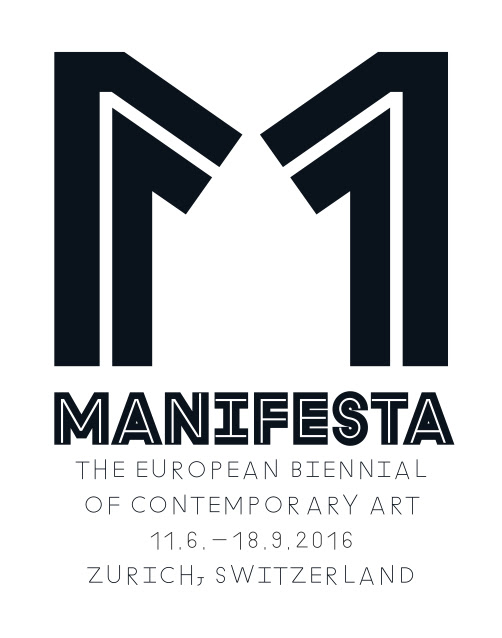 In honor of the Dadaism centenary, presents:





A digital soundscape performed live by Marco Cechet.


8th July 2016, H 20.00
Spiegelgasse 1, 8001 Zürich, Switzerland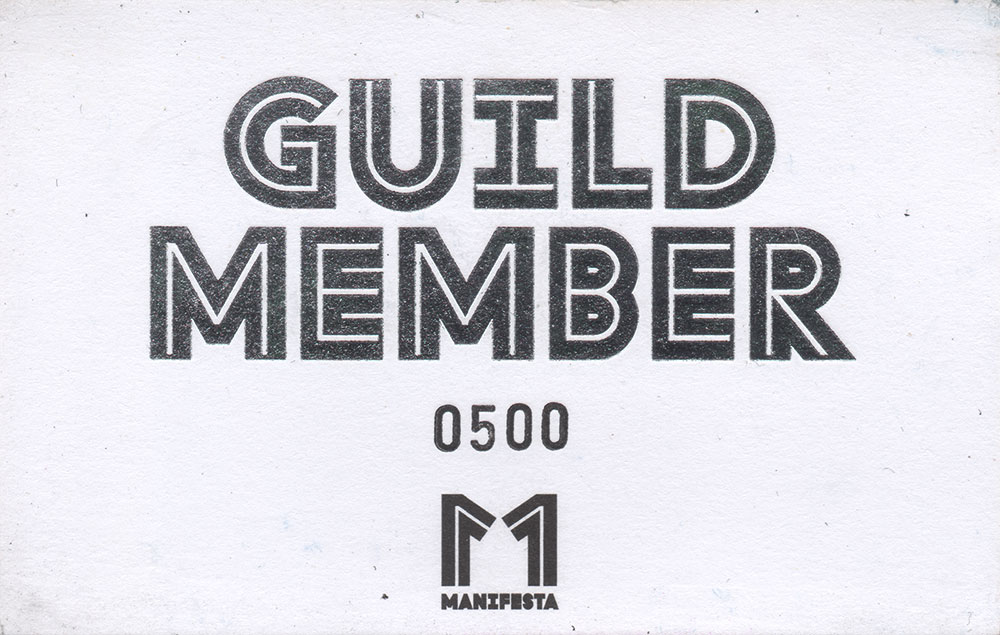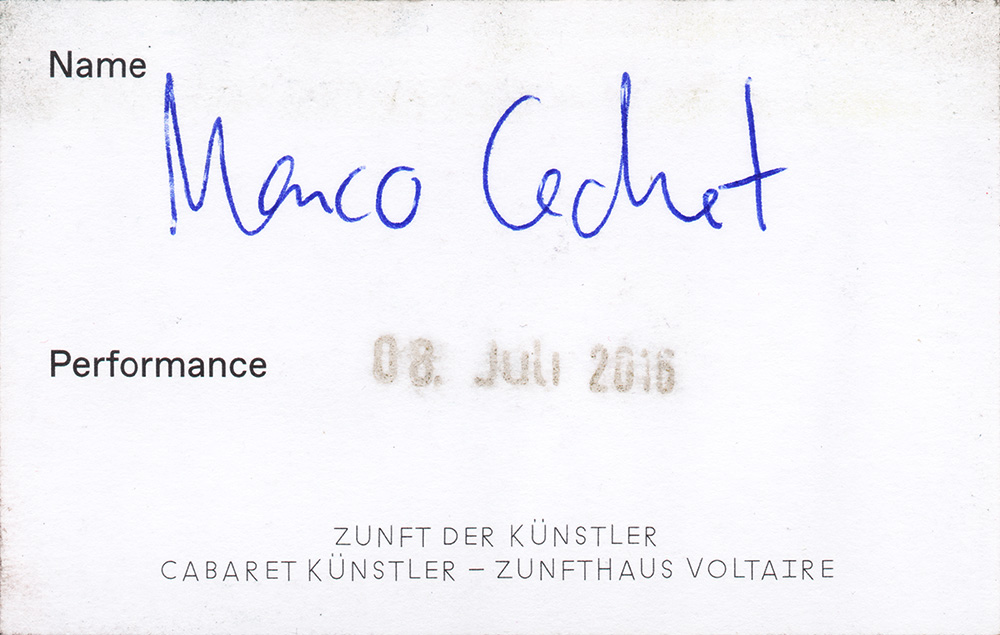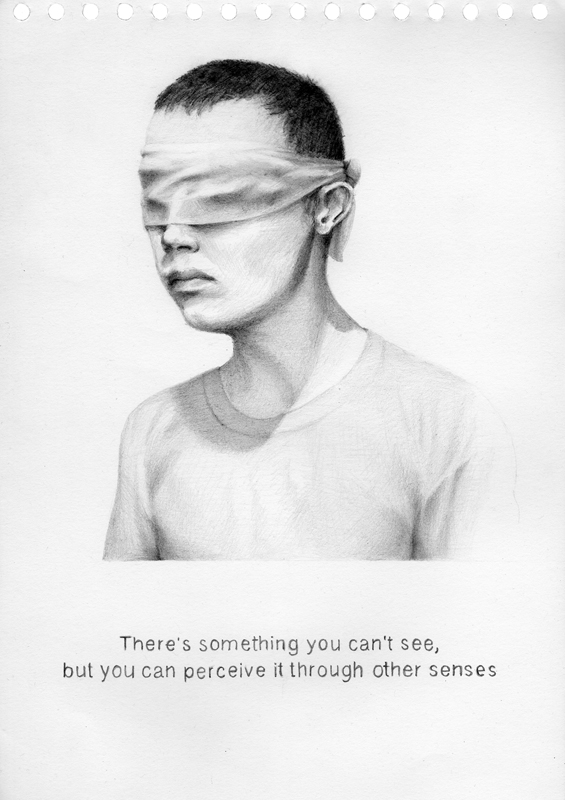 In order to cover the expenses of The Blind Man, the original drawing of the concept is put on sale.
Will be released also a series of fine art glicée prints of the drawing and a series of photographies that document the performance.
The original drawing — A4 format, graphite on paper, unique piece signed — costs 200€.
The glicée print — A4 format, 10 pieces, limited edition, numbered and signed — costs 100€
The photo — 20 x 15 cm, c-print, 20 pieces, numbered and signed — costs 25€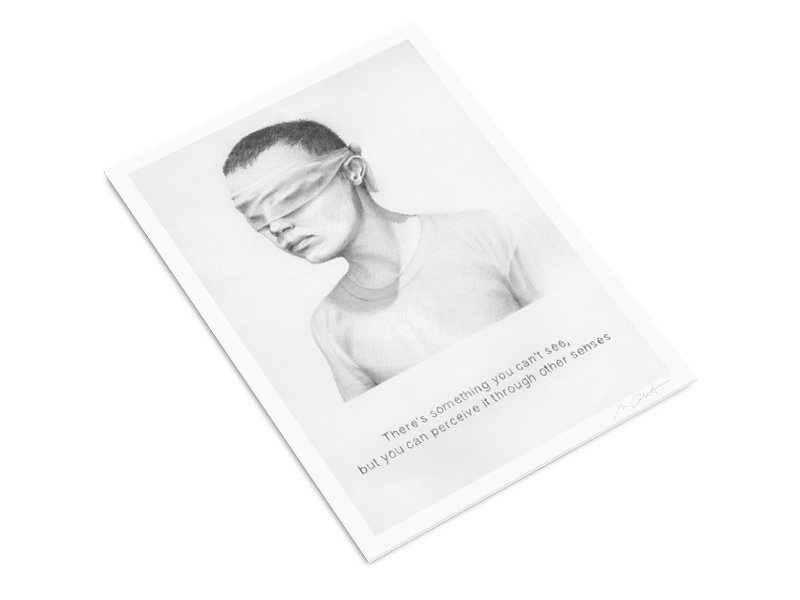 Every donor will receive also an audio registration of the performance — digital format.
The original drawing will be exhibited at the Krypta of the Cabaret Voltaire during Manifesta 11, therefore will be available at the end of September.
The glicée prints are immediately available, whereas the photographs and the audio registration must be pre-ordered.
This offer is available till 1st July 2016, for any info don't hesitate to contact me.
Use PayPal's button below and send a note with the PayPal payment including your street address for delivery.